Lancaster Co. Intake & Detention Facility - Emailing an Inmate
Emailing Messages & Photos
Facility_name_1} also contracts with GTL & their sister company GettingOut, the same services that handle its Inmate Phone System and Video Visitation, for sending secure messages and photos between you and your inmate. Check both to confirm which company is currently working with Lancaster County as they are in a transition to becoming one company.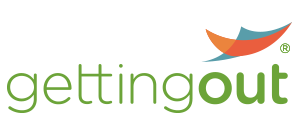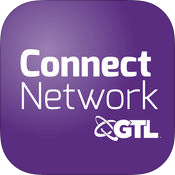 If you are not already registered, do so here, or Log in.
Then use the Facility Finder to:
1.  Select this facility,
2. Add your inmate to your list of contacts,
3. Add a credit or debit card to cover your costs.
How Messaging Works
Watch this video on how to send a message.
1.  Messages can be up to 500 characters long, including punctuation. At the bottom of your message there is a 'character countdown' feature.  
2. After you click the "CONTINUE" button, you can review the cost to send your message to your inmate. You can also attach credits for your inmate to reply to your message.  Be sure to accept the Terms and Conditions and click the "SEND" button for your message to be successfully delivered to your inmate.
How Uploading Photos Works
Watch this video on how to upload a photo.
1.  Select the Photos Tab.
2. Select "Take New Photo" or "Upload New Photo".
3. Take a new photo with your webcam, or select "Choose File" to upload a photo from your computer.
4. Give your photo a Title or add it to the "Gallery" of your choice.
5. Select the "Share" button.
6. Select your inmate(s) and then select "Share".
7. Once the photo is approved, it will be shared with your inmate(s).
Customer Service Questions
'Online' Contact Form, or
Call   866-516-0115