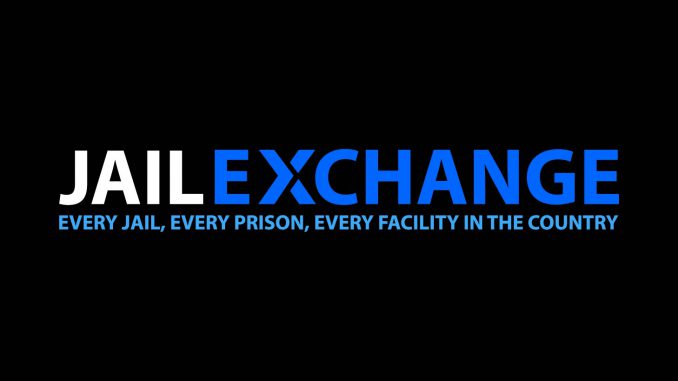 There are many people who will tell you that computers, and specifically e-mail and instant messaging, have killed the art of letter writing. If you ask those same folks how they feel when they receive a letter that has been written to them, though, they will be sure to tell you how nice it feels to know that someone took the time to think about them. Letter writing is far from dead and there still may be no more personal way to keep in touch with someone than by dropping them a line every once in a while.
Most people that still take the time to write letters usually do so to family and friends or to pen pals that live in another country. If you don't have anyone than you can drop a line to, but still feel as though you would like to write, then why not think about becoming a pen pal with a prison inmate? Although the idea may strike you as somewhat odd, you have to understand that not everyone that is currently residing in prison is a hardened criminal that cannot be trusted. There are plenty of people in jail right now that made a mistake and are completely repentant. Many of those prisoners are afraid and feel very much alone, and a letter from a friend can really brighten their day.
Research has actually shown that inmates who keep in contact with people on the outside via written correspondence are in fact less likely to re-offend when they enter the civilian world once more. I imagine that by now you are probably wondering where to begin when deciding to become pen pals with an inmate. It may surprise you to learn that there are a number of websites that have detailed listing inmates looking to make a pen pal friend on the outside.
Most of these sites will offer a picture and a short bio of each inmate. These will usually explain to you why the inmate is looking to correspond with someone in the first place. Some of them are just looking for someone to talk to, so that they can hear more about what is going on in the outside world. Some will want to share their stories of personal growth that they have experienced while incarcerated, while others will be looking for love. The common bond that they all share is to have someone on the outside that they can talk to about their life, without fear of being judged.
If you decide that you would like to strike up a pen pal relationship with an inmate, you should do some research first and perhaps set some ground rules for yourself. You need to learn about what is acceptable to send, with things like money, food, and clothing usually forbidden. You should also decide what you want to write to them about and how much you want to share about your own personal life. You just might find that you get as much out of the pen pal friendship as the inmate does.
Comments
comments