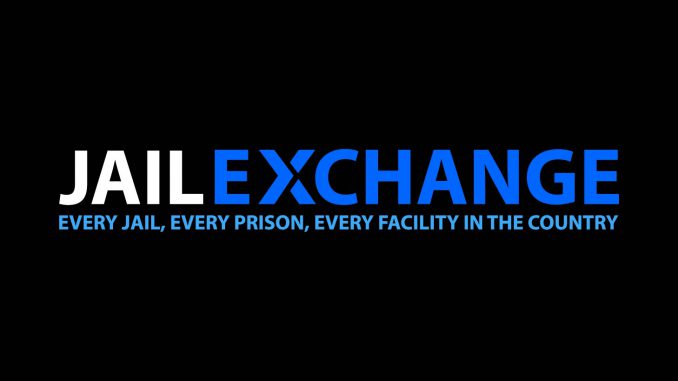 As told by an addict who overdosed and almost died twice before giving up drugs.
How often did you get high before you overdosed?
By the time I overdosed the first time, I was getting high on a daily basis. I no longer took drugs to enjoy a high. I took them to avoid being sick from withdrawals. At the end, I was shooting up about three times a day. I used any opiate I could afford, beg, borrow, steal or trade for.
What happened when you overdosed?
My mom found me. I had just taken a shot and she heard me hit the ground when I passed out. She called an ambulance and did CPR on me until they got to the house. I don't remember any of it, but I know they shot Narcan in me to flush the opiates. There's nothing worse than waking up in full-withdrawal, bright hospital lights and having doctors yelling your name. The second time I overdosed, I was with friends who drove me to the ER and kicked me out at a slow roll.
What did the hospital say or do to encourage you and did it help?
The doctors and nurses were great. They offered me all kinds of information about rehabs, meetings, self-help etc. I wasn't ready to hear it the first time and walked out of the hospital against medical advice to go get high. The second time, I was ready to listen.
How soon afterwards did you start using again?
After my first overdose I got high within 30 minutes of leaving the hospital. It is why I left and I had called friends from the hospital room to pick me up and bring dope with them. The second time I overdosed, I went into treatment and have not gotten high since then. It will be three years next month.
What caused you to go back to drugs after overdosing?
It is hard to explain the power of addiction, but it is something that removes all reason and common sense. The first time, my mom found me and I somehow felt that I was invincible and had survived the overdose; therefore, it wouldn't happen again. I was safe from it now. The second time scared me because if I had been with different friends or alone, no help would be sought and I would be dead. As it was, the friends I was with only did a slow roll and left a note in my pocket about what I had taken. They called the ER and told them they had left me outside on the bench.
Video: Overdose – Busting the myths of dialing 911

How did you finally stop?
I stayed in the hospital a few days and that got me past the initial withdrawals. I then went from the hospital to my dad's house in Nashville. I had been living in another state and knew I had to get away from that environment. Once I got to my dad's, I got a job, enrolled in outpatient treatment and started a sober life.
What keeps you clean?
I go to yoga classes twice a week, meetings once a week and mainly avoid all people and things that are drug-related. When I am having a hard time, I re-read the letter my mom wrote the day she found me. I don't ever want to hurt her or my dad like that again-and that keeps me strong in my recovery.
Related:  My husband flunked his probation drug test.  What happens now?
Comments
comments