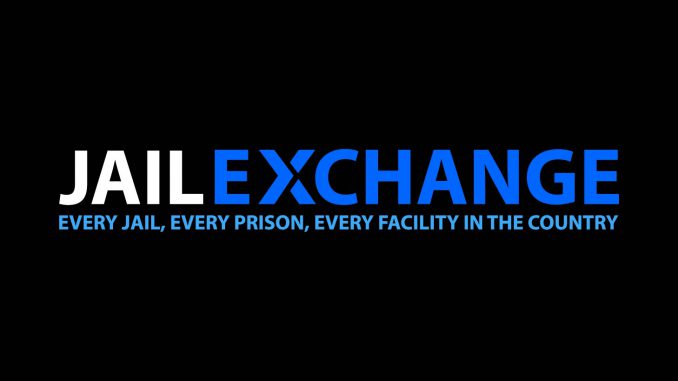 Monitoring your or your company's reputation online can seem like it's a full-time job. When something negative is posted about you online, accurate or not, it has far-reaching effects that can alter, or remove, many opportunities, from jobs to sales to relationships. For companies, it can mean not only diminished sales and customer interest, and but it can also mean fewer people interested in pursuing a career with the business. Since everyone uses popular search engines like Google, Bing and Yahoo to discover information about, well, anything, it's essential for every person to control his own message. But is it possible to remove negative content that's already there? Absolutely, and here's how it's done.
Online reputation management companies, or ORMs make a living scrubbing the Internet of negative press, reviews and information on behalf of both companies and individuals. While they are professionals in the business, there are some important takeaways regular Joes can learn from their general habits. Here are some of the most essential things an ORM does:
Offer Clearing Plans
Alter Google Auto-Suggest
Publish Positive Content
Provide Content Control Plans
Monitor Your Name
The reputation management firms are very adept at screening the Internet for instances of your or your company's name and proactively replacing it with search engine friendly content. But there are some ways that you can make a difference in changing your website presence as well. For instance, buying domain names associated with the business's name (or your own), signing up with the leading social media sites and presenting a positive image and a full profile (think Facebook, Google Plus, Twitter and LinkedIn, as well as slightly less famous sites like Tumblr and Pinterest), and also actively publishing positive content on these sites, all of which can help push bad press off the main page of Google, and off the Internet entirely.
Though it does require a great deal of work to control your appearance, it can mean the difference between losing a job, relationship or even friends, let alone customers and sales. ORM doesn't have to be prohibitively expensive, either. If you can't afford the time to play private eye online all day, having someone else manage your affairs quickly or over the long term could pay off tremendously. And when it comes to your livelihood knowing the best possible "you" is the public version isn't just nice, it's essential.
Comments
comments