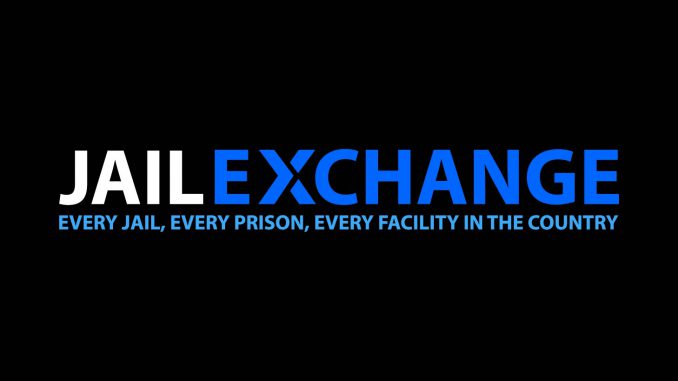 Unfortunately for celebrities and convicted felons, mug shots are exactly the type of incriminating evidence that wind up online. A mug shot provides busybodies something to gossip about, especially if a person has a juicy arrest record. However, it can be detrimental for someone who's trying to look for a job because so many employers won't hire felons who have committed a specific crime. Some people have taken the opportunity to create services that will remove mug-shots and other damaging information from the Internet, but it comes at a price.

The price of removing a mug shot varies depending upon the company. These costs range from $129 to $1,250. These services will remove your photo and information from listing sites, and when Google refreshes indexes of those sites, your photo will no longer appear in the search results with the link. However, it can take a little while from the time that the photo is deleted to the time when your photo and information disappears from the search engine result pages because of the indexing process.

For some people with sealed records, this information shouldn't have become available online after all. It's especially frustrating for those people to perform an ego search and realize that their prior mistakes are available for every Internet user to behold. Even worse, some people who have been arrested but were later exonerated have found their mug shots on those sites. Some of the information available on these websites is incorrect, too. Thanks to publicity laws, some of these websites have seen lawsuits from people whose mug shots wound up on the sites.

The sites that list this information can legally do so if you've served jail time and have a public record because your photos are technically part of the public domain. However, many of these websites make money by hosting ads on those sites, which is why it's become so common to find your mug shot on those sites. That's why removal services have become so necessary to prevent damage to your reputation.

Your best bet is to hire a professional online reputation management company to handle this for you as many of the mugshot websites will re-post your mugshot under a different domain name after you've paid them to remove it from the first. A credible online management company knows the companies who are in this nefarious business and can usually get it done faster, completely and for less money.
Comments
comments