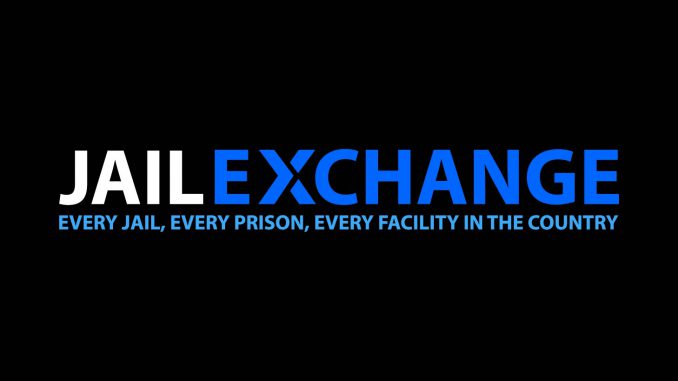 Recently released inmates find it hard to find jobs because search engines are being used to screen job applicants. Your online reputation depends on where your name ranks in search results. If your mug shot or arrest report is number one on a Google search of your name, your reputation is not good.
Enter your name into a search engine like Google, Yahoo, Bing or AOL and you will see your ranking. Next, you want to know:
Is there a software I can buy to eliminate negative search engine results about me?
There are software packages available that monitor the web for your name or brand. Anytime either is used, you receive an alert. This way you know what is being said and when. The software lets you protect your reputation and knock the less favorable items go away. It takes time to build or rebuild a reputation. Reputation management packages are available to individuals who want to manage the use of their name or brand by themselves. There are also companies you pay to get rid of the negative information by replacing it with positive. Which option is best for consumers?
Free downloads and apps to improve your search rankings positively
Downloadable reputation packages are free in many instances. The packages usually provide basic tools for managing your reputation:
In depth web search with multiple engines, like Google
Alerts anytime your name or brand appear on the internet
Templates for articles, blogs and social media posts to enhance your reputation
Instructions for back linking and search optimization
Reputation building companies have more resources and, for the not-so-savvy internet surfer, are worth looking into. You get these services:
No cost evaluation
Deeper web search using every available engine
Unique blogging, articles, tweets and Facebook posts
Professional back linking
Be aware of unscrupulous reputation managers who
Offer every service available for the cheapest price
Send unsolicited mail offering to remove your mug shot or record for a fixed price
Do not offer refunds after a trial period
Refuse to run a free analysis before you commit to their service
Deleting your name from the internet is not possible at this time. However, the ways described here will move the posts you do not want off the pages people actually read. What are left on the two pages people read are everyday Facebook and Twitter posts.
"This is my future and my company, how can I rebuild a positive internet reputation?" 
Take control now to end the frustration.
To begin building the reputation you need to live a productive life out of jail, get started now. The sooner you begin managing what websites say about you, the sooner you will begin moving toward better relationships and more career choices.
Comments
comments