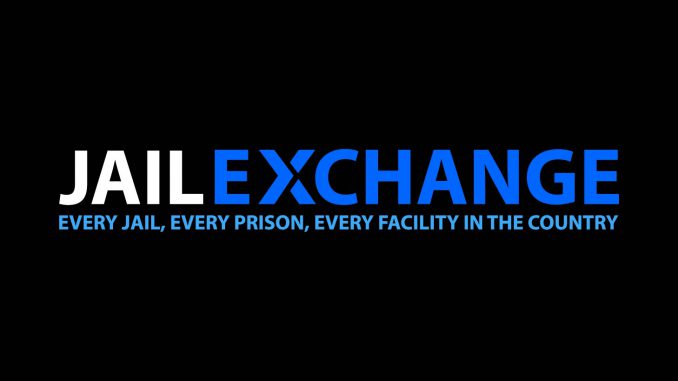 Your friend is from another country and you have been informed that the Immigration Customs Enforcement (ICE) has placed a detainer on him. There are several things that can trigger an ICE detainer. Understanding why it happened will help his defense attorney represent him.
Incarceration and Suspected Illegal Status
If your friend is in jail for any reason, ICE has probably been notified through the national database system set up specifically to input information about suspected illegal immigrants that are taken into custody by law enforcement.
Having a Conviction
Being convicted of a deportable crime, even if he has a green card or visa to be in the USA can cause an ICE detainer to be filed. This gives ICE the opportunity to investigate, interview and do what it needs to do to determine whether your friend should be deported for his crime.
Prior ICE Issues
If he previously came under the scrutiny of ICE and the immigration courts and then managed to lay low and not get picked up, he might have a detainer placed on him the instant he is discovered again.
In the News: Judge Rules in Favor of ICE Agents Suing Obama
What happens now?
He will go through a hearing process to see if he should be deported. But there are several situations that would typically mean automatic deportation without the benefit of a hearing or the ability to present a defense:
Staying in the USA longer than the visa allowed and not having a visa waiver in place.
He was removed from the USA by a removal court order and came back illegally.
He left the USA in the middle of prior removal proceedings and has now come back illegally.
Final thoughts: An ICE detainer creates a sense of urgency, due to the speed with which the officials sometimes move. An attorney experienced in immigration law can best advise your friend about his specific case.
You may be interested in:  ICE releases hunger striking detainees from solitary confinement  video
Comments
comments