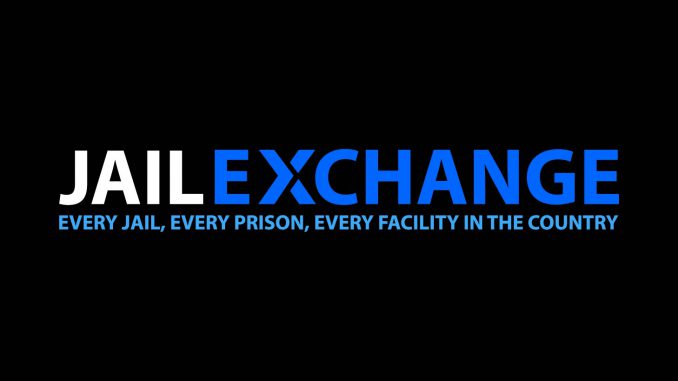 Each parent is different, and some want their children to visit their incarcerated family member whenever possible. The kids bring their report cards, news of what they did last week and stories about who they have a crush on. Other parents are adamant that their children not see them in a jail or prison setting. In that case, there are still ways to maintain their relationships.
Phone calls: Calls from jail or prison can be expensive, but it is important that the children hear their dad's voice, if possible. As hard as it is to give up your own phone time with him, make it a routine that one call out of every four will be devoted to him speaking with the children. If there is more than one child, set a kitchen timer so each one gets the same number of minutes.
Photo stories: Wherever you go, whatever you do, have the camera with you. Stopping for ice cream is a minor event in your day, however, sending dad a photo of the chocolate-covered face of his three-year-old daughter will brighten his entire week.  Is his boy finally old enough to mow the grass? Snap a photo of him doing it and send it in. The point is to take photos of the everyday events that he would be witnessing in person if he were at home. Let him experience the growth of his children through your photos.
Include him:  He may not be able to attend the parent-teacher conference, but he can still be included. Get creative and record the conference. Let the teacher know you are only recording so you can send notes to the child's father who is gone right now. Before leaving, take a photo of the classroom and your child's artwork or other things that are displayed on the classroom walls. When you get home, write out the entire conference, identifying each speaker, word-for-word. Send it and the photos of the classroom to him and in his imagination it will almost be like he was there.  Do the same thing at doctor appointments and other meetings that he would normally be there for.
Send updates: Print off a growth chart and make copies of it. During the first week of each month, measure and weigh each child and mark it on the growth chart. Send it to him. He will be able to watch their growth by comparing the new chart with prior charts. As soon as report cards come out, make copies to send to dad. If there is a bad mark, explain what happened with a note on the report card.
Have the children write: It doesn't need to be a chore. They can draw him a picture, write a short note or compose a long letter, just like they would have short and long conversations if he were home. Keep a basket by the front door for them to put their ready-to-send letters. Give them pre-addressed stamped envelopes so all they have to do is write and draw, put the paper in the envelope, and drop it in the basket for you to mail.
Final thought: Being away from his children is hard for him mentally and emotionally. Taking time to keep him connected with their everyday lives can ease their stress and his.
Children's Visits and Recidivism
Struggle for Prisoners' Children video
Comments
comments