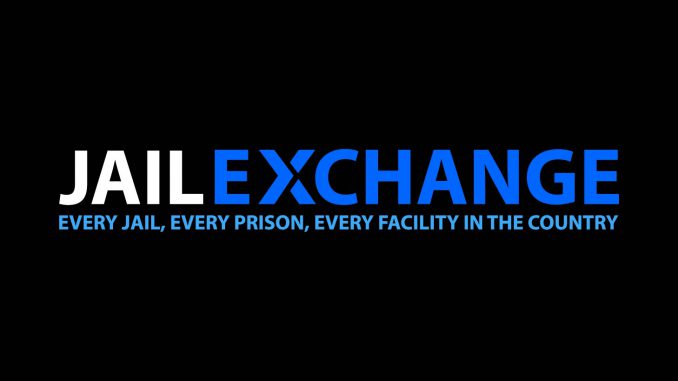 You've done really well on probation. You pass your drug tests, you've completed your classes, and you are current on your fees, but now you have a problem. A company offered you a job, but the required hours are in violation of the curfew your probation officer gave you. The judge didn't impose it, so do you have to obey? Yes, but there are things you can do to try to work it out.  
Your probation officer can add any rules he or she wants to when it comes to your supervision. When a judge sentences you to probation, what that means is the probation officer will supervise you as if you were in jail and has the authority to restrict your activities. For example, if your probation officer requires you to obey a curfew, such as being in your house and accessible by a landline phone between the hours of 10 p.m. and 6 a.m. you must do so.
It doesn't take a lot to get caught violating probation curfew. All your probation officer has to do is have an automated system call your landline between the hours of 10 p.m. and 6 a.m. and if you don't answer, you have a problem. Even if those calls never come, there are things that can happen outside of your house that can alert your PO. For example, you get into a wreck or you witness a crime. Either of these things can bring a police presence, and the fact you are on probation will be discovered.  Let's say you take the job and your company gets robbed, a tornado happens, or a news crew comes in to do an expose on working conditions there. Any of these things can put you on camera, even in the background and if your probation officer is watching, you can go to jail.
The best way to handle a conflict between working hours and probation rules is to talk to your probation officer. This needs to be done before you work the first shift that will cross into your curfew hours. It would be great if your new boss would write a letter for you to take to your probation officer detailing the hours the job requires.  If he doesn't know you are on probation, or you aren't comfortable asking for a letter, talk to the PO without it. Ask permission to accept the job and work the required hours. Then ask your probation officer to give you something in writing that states you are allowed to work during curfew.
If your probation officer refuses to allow it, don't risk it by doing it anyway.  Ask when the curfew might end so you can discuss options with your new boss.  Take this information to him or her and ask if your hours can be adjusted until curfew ends.
Many probation officers allow offenders to work during curfew. If yours won't, pass that job up and keep putting in applications. Someday, you will be off probation and can take any job you wish.
What is a probation violation?
So you want to be a probation or parole officer
Comments
comments