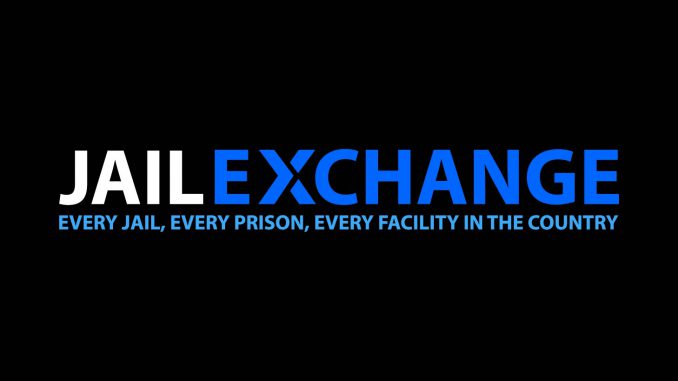 Many people believe that America's decades long, "war on drugs" has created overcrowded prison populations throughout the nation. A recent move by the U.S. Sentencing Commission might be the first step in alleviating that problem for federal prison populations.
The Commission voted to reduce sentencing guidelines for specific, non-violent drug crimes. While the measure will have varying impacts on sentences, the average drug trafficking sentence will be reduced by 11 months.
If the current sentencing guideline is 34 to 151 months, the new guideline will be 32 to 121 months, thereby taking 30 months off the maximum allowable term.
Following the vote, a spokesperson for the American Civil Liberties Union said it was a move in the right direction. Citing "unnecessarily" long prison sentences for non-violent drug offenses, the spokesperson concluded that these new guidelines would help to reduce the nation's bloated prison populations.
The amendment will go before Congress on May 1, 2014 and become law on November 1, 2014 if Congress does not pass legislation to stop it.
Part of what encouraged the Commission to vote to reduce sentences for drug offenses was a writing campaign launched by an organization, Families Against Mandatory Minimums (FAMM). All told, the Commission received more than 21,000 letters from FAMM supporters, urging them to vote in favor of the proposed amendment.
More than half of the nation's federal inmates are serving time for drug-related offenses. The Department of Justice announced that this move should reduce the federal prison system by 6,550 inmates over the next five years.
The Commission has agreed to consider retroactively applying this new law to drug cases already in the system and incarcerated.
Related:  Attorney General Holder Urges Changes
You might also like:  How do drug courts work?
Comments
comments