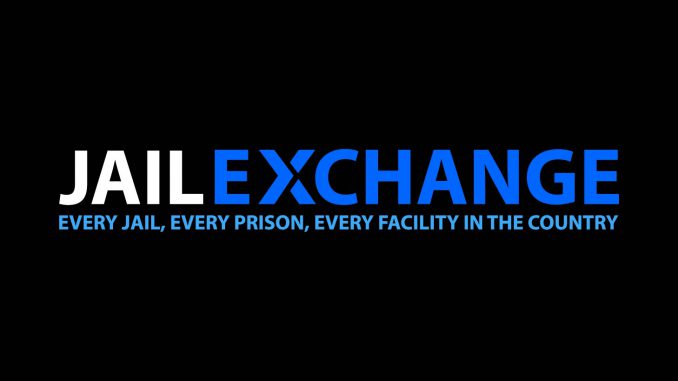 The District Attorney and his office represents the government, the county and the state or a commonwealth in prosecuting criminal offenses.  They are an elected or appointed official in the different counties and districts of the United States, and work for the victim.  He is the highest official in the legal department of the prosecuting office of the district they represent, and involved in the investigation of alleged crimes in cooperation with all law enforcement offices. The District Attorney usually has a staff of Assistant District Attorneys or Deputy District Attorneys working under him.
The District Attorney attends jury trials where he has filed charges, and brings evidence, swears in witnesses, draws up indictments and hopes to get a conviction. He advises in accordance to the law and serves to protect the public, enforce federal and state laws and see that justice is served to the courts satisfaction.
The District Attorney is the one that defense lawyers have to obtain approval from when offering plea bargains (deals that may lessen the sentence for a guilty verdict, in return for information perhaps on the perpetrators of a larger crime).  District Attorneys have a strong working knowledge of all state and federal rules of evidence and have mastered the federal sentencing guidelines. They are also well versed in the United States Court of Appeals and have excellent written and oral skills.
Attorneys who may want to work in the District Attorney's office, with aspirations of being a District Attorney one day, have to excel in law school while interning in a district court, pass the bar and obtain a license.  They must have earned a Juris Doctorate, and be extremely analytical, and proficient in advocacy skills and have an strong innate sense of justice.  Working pro bono (no fees) for criminal cases as an assistant are ways that Assistant District Attorneys pick up skills during their schooling years.
Other names for District Attorney in the United States are: City Attorney in Missouri and Washington; Commonwealth Attorney in Kentucky and Virginia; County Attorney, County Prosecutor in Tennessee; Prosecuting Attorney in Hawaii, Idaho, Indiana, Ohio, Michigan, Washington, Nevada and Missouri; State Attorney, State Prosecutor and Attorney General in Delaware and Rhode Island. They prosecute both civil and criminal cases.
Comments
comments