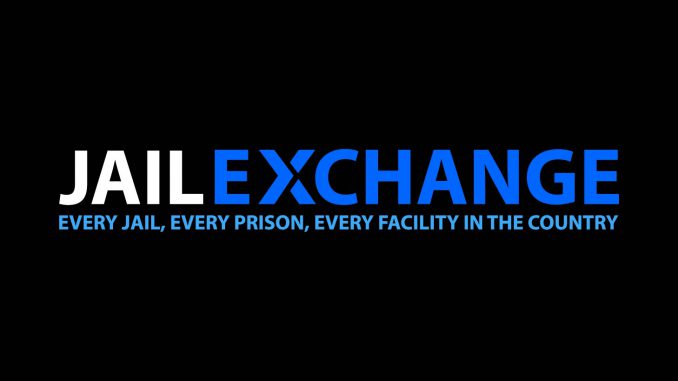 A medical POD in a county jail is an area where prisoners with medical conditions are incarcerated. In some cases, the inmates have long-term medical conditions. In others it is temporary such as for a severe illness or injury that will be recovered from quickly.
Which inmates get assigned to Medical PODS?
Inmates with injuries or illnesses that are severe enough to make them viewed as weak in general population.
For example, an inmate who has had surgery and been returned to the jail is assigned to the medical POD.  Until he regains his strength he cannot defend himself in general population.
Contagious illnesses spread through jails rapidly. In some cases, the illness is dangerous enough that it warrants being placed on the medical POD.
Flare ups: Due to the number of drug addicts in jails, there are many inmates who have Hepatitis C or HIV. This alone does not mean the inmate will be in the medical POD, however, if he experiences flare-up of symptoms while incarcerated, he could be assigned there until the symptoms are under control again.
Terminally ill inmates are sometimes placed in the medical POD before they are transferred to Hospice or the hospital.
Inmates with any condition that requires narcotic medications, such as cancer, typically get a medical POD assignment due to narcotics not being allowed in most jails.
Final thoughts: The medical POD is an area that is more closely monitored by the medical staff and in general more quiet than general population.
Most jails allow visits with medical POD inmates, unless their illness or injury is too severe to make a visit possible.
You may be interested in: O.J. Simpson asks Obama for pardon due to brain cancer.
Comments
comments