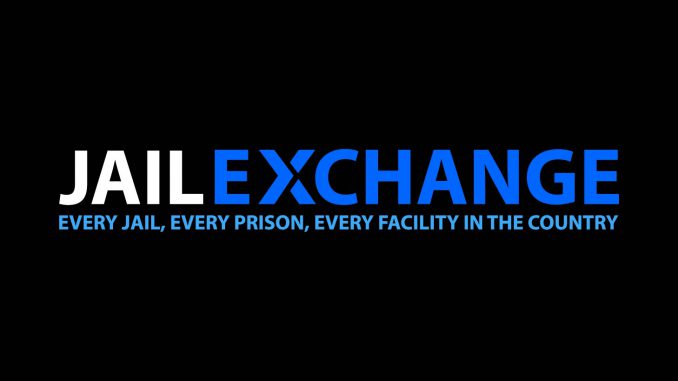 You have Bipolar Disorder, Post Traumatic Stress Disorder (PTSD), or severe anxiety, and your mental illness causes you to make poor choices. You may even commit crimes. Some counties in the USA have Mental Health Courts which are designed to help you work with your illness and stay away from incarceration and future criminal charges. Components of a Mental Health Court typically include:
Voluntary Entry
In most cases, your acceptance to Mental Health Court is voluntary, and you can opt for whatever other punishment the court has available. Sometimes it is jail, other times it could be probation, fines or a combination of all three.
The Goals
• To reduce the number of times and days you are incarcerated.
• To reduce your criminal activity and help you learn to make better choices.
• To increase your participation in mental health services by making it a requirement while you are in the Mental Health Court program.
• To increase the positive aspects of your life so you are encouraged to support your own health.
Duration
It typically takes one to two years to successfully complete a Mental Health Court program. You will be expected to appear before the judge with other mental health court participants on a regular basis.
Final Thoughts: If your county offers a Mental Health Court and you have been diagnosed with a mental illness, ask your attorney about the program and whether it is an option for you. Though it is a long-term intensive supervision program, it might keep you from being sentenced to jail and the same time help you get the mental health care that you need.
Comments
comments