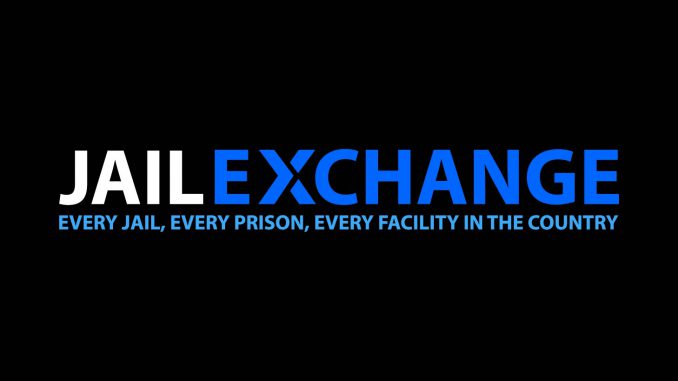 It is devastating to learn that someone you love has been diagnosed with a terminal illness. When that person is an inmate, the thought of him dying alone instead of surrounded by family can be very hard to handle.
Fortunately, depending on the severity of the crime and amount of time left on the sentence, pardons are sometimes granted so that the inmate can spend his final months, weeks or days surrounded by family members.
You may be interested in: Prison inmates provide end-of-life car to cellmates
In the case of a serial killer, violent rapist or murder conviction, the chance of a pardon is almost non-existent.
For non-violent felony convictions, a pardon petition might bring him home at the end stages of an illness.
If he was convicted in a state court, he will need to apply to the state's Board of Pardons and Parole or directly to the governor's office if the state does not have a Board of Pardons and Parole.
For federal court convictions, the pardons granted must come from the Office of the United States President.
Each state sets the standard, requirements, and petition process to be granted a pardon if you are a terminally ill inmate.
While an attorney experienced in assisting terminally ill inmates can help you file the petition, you can help by gathering medical records and other needed documentation to go with the petition.
Final thoughts: Showing authorities that you will provide a secure, loving and medically appropriate environment for the inmate to live in until his death is an important feature when requesting a pardon due to terminal illness.
Comments
comments