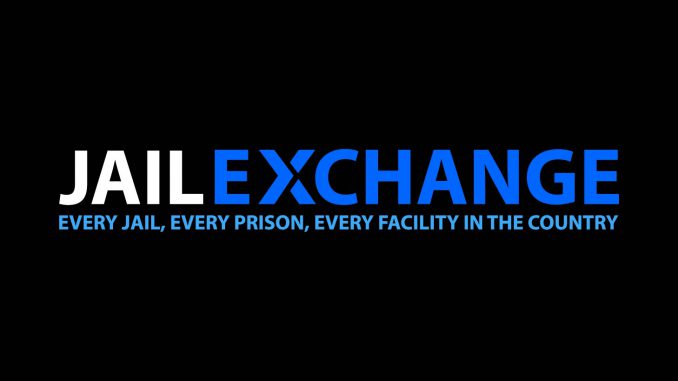 Reading books in jail gives structure to an inmate's day and may help him or her emotionally.
Many county jail books available for borrowing are worn or missing pages. Even if they are complete, there might not be a large selection.
Most jails will not allow you to send books directly to the inmate but will allow them to come directly from a publisher. Here are some tips.
Call the jail and ask if there are any restrictions on the types of books inmates can have. For example, some jails will not allow inmates to have hardback books because they can be used as weapons. Others will not allow certain types of stories, such as violence or murders. Other jails have no restrictions.
Find out what type of books the inmate likes. He might have a favorite author, or genre. Ask him what his interests are and whether he likes fiction or non-fiction.
Place the order. Most of the larger bookstore chains have an online site. You can place the order and use the inmate's mailing address for the shipping choice. The books will be sent directly to the jail. Amazon.com will also send books to prisons and county jails.
Related video: Offering support for reading in prisons
Remember, the books must be new, which means skipping the used book options.
Final Thought: Alert the inmate that the books have been ordered and when they should be delivered. This gives him a time frame to start asking about them if they don't arrive.
You may be interested in the most commonly requested books.
Comments
comments