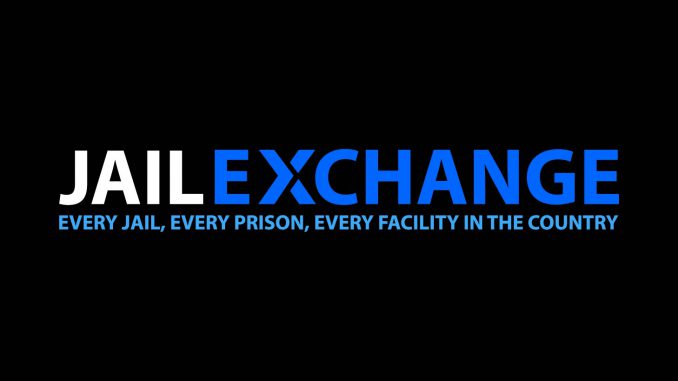 You finally get to visit your husband who is in prison. It is lots of nerves and preparation but well worth the trouble. Avoid the following four things so that you don't get yourself or your husband in trouble.
Bringing in contraband. Not only does the inmate get put on lockdown or charged with a crime for this, you can also be charged with a crime. Even if they decide to let you go, you can be sure you will be banned from prison visits from that point on.
Gassing up the guard. You may not like the way he acts or talks, but it's your husband who has to deal with him once you leave. Arguing your point with a power happy guard is only going to make your guy's life rough. Don't do it.
Staring at inmates or visitors. There is a prison code that prohibits intense staring at others. Keep your eyes on your man and leave other inmates and their visitors to themselves. To do otherwise might start a problem for your husband once he's back inside the POD.
Too much touching. It's hard because you miss each other but touching more often or longer than allowed could get your visit cut short. If the guards believe you are using all the hugs to pass something to your inmate it can really get tense.
Can I visit a loved one in jail if I'm on probation?
Final thoughts: If you want to maintain the ability to visit your husband for the duration of his sentence, it is important to do what you can not to get your visits banned. Listen to what the guards tell you, read the prison visitor handbook and dress conservatively.
Comments
comments