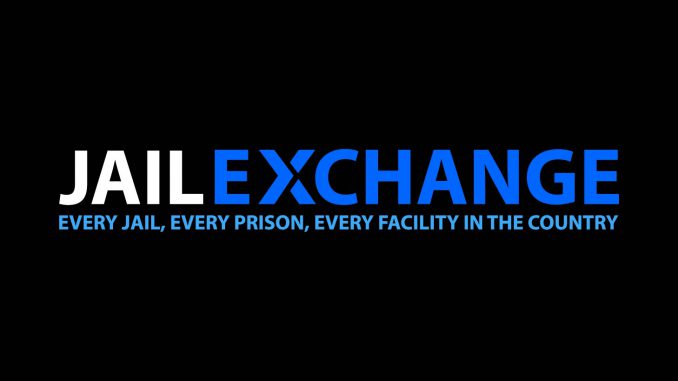 Things happen: traffic, overtime at work, problems at home, and now you are late to the jail visit to see your inmate. Depending on the mood of the guard and the rules of the jail, the following things might happen:
Turned away: if the guard is in a bad mood, or the jail's visitation log is especially crowded, you might be turned away completely. Arguing with the guard about this is not going to change things. It is better to get back home so when he calls to find out where you were you can explain it.
Late start: Depending on how late you are, try asking the guard very nicely if you can still have your visit and start it late. Many jails allow this. For example, you were supposed to visit from 10 a.m. to 11a.m. but did not get there until 10:30. He may let you visit from 11a.m. to 12p.m. instead.
Visit cut short: Sometimes, if you are only a few minutes late, the guard will let you have your slot, but it will be cut short because the same end time will apply.
Rescheduled: If the guard just cannot fit you in right now, he may be willing to do an immediate reschedule for a couple of hours later.
Final thoughts: Your visits are very important to your boyfriend. When you schedule a visit, this prevents others from having that time slot with him, and when you are late and cannot get in he ends up with no visit at all. Do what you can to be on time, but if you are late, nicely ask the guard to help you out. While they are trained to tell you that you missed the visit, if you ask about the above solutions, many guards will allow them.
Check out:
Simple tips to follow when visiting an inmate
The Trials and Tribulations of Prison Visits
Comments
comments