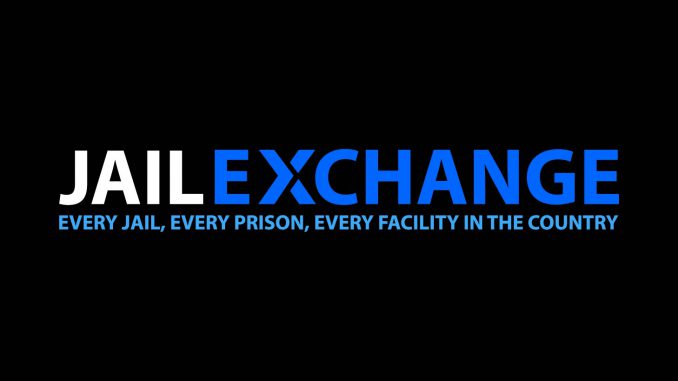 Outside of federal prison, your husband had lots of friends and family members to socialize with, but now that he has become a federal inmate, the government severely limits who he can and cannot have visit him. The rules are pretty strict and knowing them will help the two of you choose wisely for the approved list.
Federal Bureau of Prisons General Visiting Info
Immediate family members are welcome, but this doesn't mean the fourth cousin, three times removed, even if they used to go fishing together. The first line of immediate family includes parents, sisters, brothers, husband or wife, children, step-parents and foster parents.
Next are relatives that are not considered immediate family but are related to the inmate. Grandparents, aunts and uncles, in-laws and cousins (typically first cousins) fall into this category.
For the most part, relatives and immediate family members will be approved to visit as long as there is not some other reason to refuse, such as being a co-defendant, or a convicted felon.
Each relative who wants to visit your husband will need to be put on his visitation list and then apply and be approved. It can take time to get approved so it is best to start the process as soon as possible.
Simple Tips to Follow When Visiting An Inmate
Up to 10 Others Who Are Not Related:
The federal prison system does allow for up to 10 total visitors on the list who are not related to your husband.  Because it is limited to 10 people, your husband should make the choices carefully. Examples of those who can be on the list include:
Employers
Religious group members
Spiritual leaders
Civic Group Members
Sponsors
Attorneys
Parole advisors
Final thoughts: It is pointless to choose those who obviously will not be approved due to felony convictions, being a charge partner etc. Encourage him to choose those who can help him as well as those that he trusts and wants to maintain contact with while doing his time.
Comments
comments