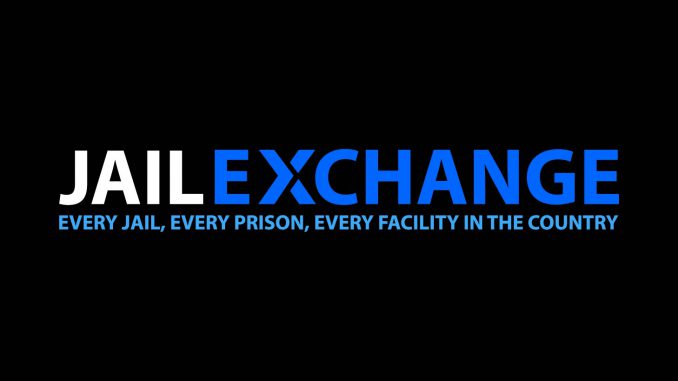 A pregnant inmate should take steps before going to jail to protect her pregnancy and the baby. There are several ways this can be done.
From the first day, the jail needs to be aware the inmate is expecting.
The jail will then perform its own pregnancy test to confirm the information.
Ask about nutrition
Rather than wait to see if there is a special diet for pregnant inmates, the inmate should ask about it during intake.
Prenatal vitamins should be provided. If for any reason they are not, the inmate should ask if family members can buy them over the counter and bring them to the jail for the medical staff to dispense to her.
Aftercare plans
Regardless of how long the inmate sentence is compared to when she is due, she should always make provisions for someone to care for the baby in an emergency. This is in case:
The baby comes early and the inmate still has time to serve
The inmate gets a new charge while in jail and is now sentenced to longer
The inmate has nowhere to go upon release
You may be interested in: Taken From Me
An attorney that provides free consultations can advise the best method for writing up a guardianship form and making it legal.
Final thoughts: There are many pregnant inmates in county jails around the country and the vast majority of them do fine. Taking care things on the front end will help the inmate feel less stressed about it, and being less stressed is better for the unborn child.
Related: Babies Behind Bars

Comments
comments