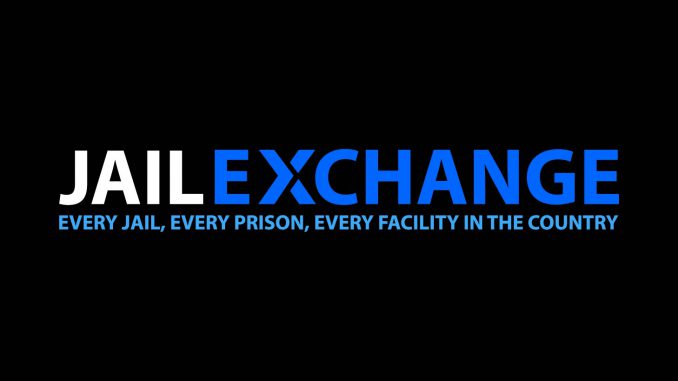 Inmates depend on letters. It is one of their most important contacts with the outside world. By making letter writing a fun, interactive activity for friends and family, your inmate will continue to hear his name at mail call.
Make a list: Choose four people for each letter game. Those four will be a team. Put a variety of ages, genders and interests on each team to make the letter game more fun.
Send out an email: Let each team member know they will receive weekly emails from you and all they have to do is reply and you will take care of sending it all to your inmate at the end of each week.
Compose questions: Make them lighthearted. Where were you when you got your first kiss? If you could change careers what would you choose and why? Write a poem about your life so far. Invent questions that require more than a yes or no answer.
Weekly: Send one email out at the beginning of each week containing one question. For example, on Monday everyone on one team gets asked about the first kiss, while everyone on the second team gets asked to write a poem.
Gather: Get the answers from those who participate and send reminders to any stragglers. Gather the answers and print them off to send to your inmate.
Letter writing ideas on Pinterest
Mail: Drop them in the mail after adding your own answer to each question. Ask him to write back with his own answers to that week's questions.
Meet the man who writes to 550 prisoners video
Final thoughts: Many people hesitate to write letters because they are not sure what to say. This question and answer game lets them do their part in the letter-writing campaign for your inmate without having to design weekly topics to discuss. This also allows your inmate to learn about the people he loves and share information about himself as well.
Writing a letter to a prison inmate
Comments
comments