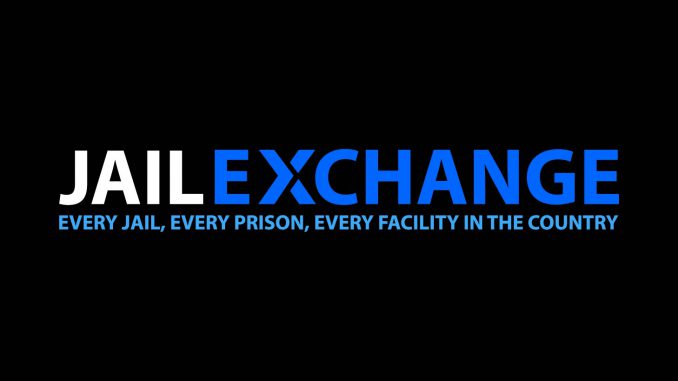 If you find yourself running out of things to write to your husband about in prison, try some of these fun mail ideas.
Co-author a love story. You start by writing one page and send it to him. He writes a page then sends it back to you. It won't be long until you have co-authored a mini-novel. If it's really good, type it up and share it with others.
Local news items. Make copies of local newspaper articles because many prisons don't allow you to send in newsprint. Choose articles that will keep him informed about your town's growth, how the sports teams are doing, new technology developments, music reviews, job listings and anything else that might interest him.
Hand drawn games. Whether it is tic-tac-toe or a hand drawn chessboard, the two of you can play games together through the mail. You'll both enjoy increasing your skill levels and the competition will keep him interested.
Lots of photos. With today's cell phones, photos can be taken just about anywhere at no cost. Be light hearted in your approach. Snap a picture in the middle of your hair-dying appointment; get some of his dog trying to attack the vacuum cleaner. There is more to life than posing with a smile. Take photos that tell a story.
Truth or Dare. Get creative. If he takes the dare, make him walk around the POD backwards a few times. Obviously, it is played using the honor system because you won't be there to see him do it.
Write him love songs. Choose a song that he knows well. Use that melody and write a new love song to go with it. He can sing it to himself and be reminded of your love.
Check out Alicia Keys & Beyonce – Put It in a Love Song
Related:  Secrets of the best love songs
Final words: Most prison won't allow glitter, perfume, stickers or musical cards, but these ideas above can make mail more interesting without breaking the rules.
Related: Writing a letter to a prison inmate
Comments
comments