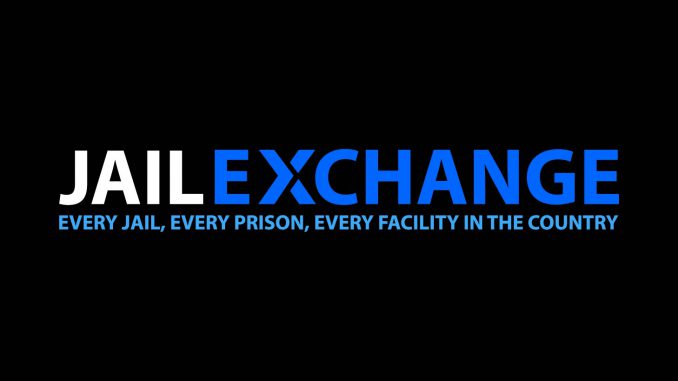 Churches nationwide work with jail and prison populations. If the first church you try doesn't have a program, call other churches until you find one that does. It is worth the effort. Churches can do many things for inmates and their families.
Letter writing: As you know, your husband loves getting letters. Many churches have specific teams set up for letter writing. They can provide him with some male pen pals who can interact with him on a weekly or monthly basis.
Holiday gifts: Lots of churches provide parties, gift cards and gifts for the families of inmates at Christmas each year. Call around early to be sure you can get your kids on the list. In conjunction with helping you provide a nice Christmas for the kids, they might even help purchase your husband's quarterly box this year.
Transportation: Getting to and from the prison for visits can be costly. Some churches provide transportation for visits, or if you have a dependable vehicle they might give you a gas card so you can make the trip.
Visits: Once you get to know members of the church, they may offer to visit your husband when you cannot, or they might offer to watch the children while you go to the visit.
Bills and Food: Many churches have benevolence funding that will pay for rent and food once or twice a year for the family of an inmate.
Final thoughts: Asking for help can be hard, but if getting some assistance will help you and the kids while your husband is serving his time, it is worth it. Call the biggest church in your area and ask if they have any assistance for the children of inmates. If not, then call all other area churches. Tell them what you need and see what they can do. You are not alone.
You might be interested in:
Church Group Reaches Out to Inmates' Children
Christmas Gifts for Inmates' Children
Comments
comments