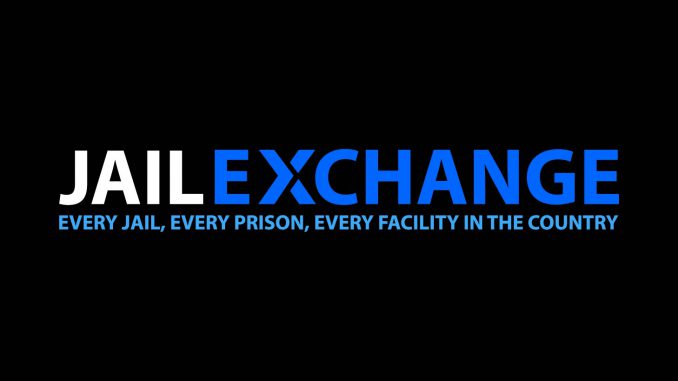 Whether your inmate typically has seasonal allergies outside or they only appear when he is in jail, medications can often help, but it's a matter of getting them to your inmate.
Unfortunately, most county jails only provide medications if not doing so will cause potential health issues. Otherwise the inmate just suffers. Some county jails will allow family members to fill an inmate's prescription and bring it to the jail.
Already prescribed drugs: In most cases, the inmate must have seen a doctor and been diagnosed with allergies before going to jail. This means that prescriptions are already in place.
Call the jail nurse and ask if you can have the inmate's prescriptions filled and bring them to the jail for the nurse to dispense as prescribed.
Listen carefully to any rules the nurse says must be followed, such as labeling, how many can be prescribed at once etc. Follow them. To do otherwise will get the meds rejected.
Talk to the doctor. If the prescription is going to run out before your inmate is released, schedule an appointment with the doctor or call and talk to the office staff to see if the doctor will write a refill prescription that will get the inmate to the end of his sentence.
Related: Why do we get allergies?

Final thoughts: Jails do not allow narcotics for inmates, so be sure that any prescription the doctor writes is non-narcotic. Keep track of when you need to bring refills to the jail. Don't depend on the nurse to give you a heads up before it runs out.
You may be interested in: Affordable Care Act and Inmates
Comments
comments