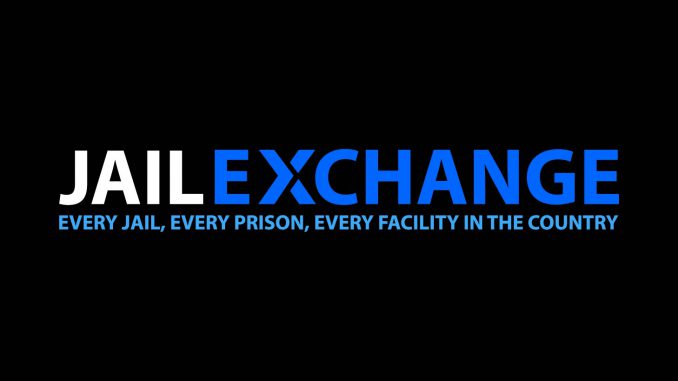 Between supporting the family and providing for his commissary, there isn't much left to cover extras. Most communities provide funds to buy Christmas gifts for children of inmates. You just have to know where to look.
This organization provides Christmas gifts and fun for children of inmates nationwide. Churches sign up to work with local children each year. Your husband sends in a request to have his children helped.
Trees are decorated with names and suggested gifts in your community. Church members take tags off the tree, buy gifts, wrap them and bring them to church. From there they are distributed to the children.
Contact local churches to find the ones who have an Angel Tree, and have your husband mail a request to place your children their list.
Related video: It starts with a gift
Local Police and Fire Departments
In many towns and cities, local police and fire departments adopt the children of inmates to take care of at Christmas. They solicit donations all year long, and then when the holidays approach, they use the funds to purchase gifts for kids.
Many departments collect new, age-appropriate toys and clothing to give away. Each department differs in the ways they distribute presents.
Call your local fire department or police department to find out if they have a program and how to sign up for it.
Civic Organizations
Rotary Club, Sertoma, Toastmasters and Optimist Club are a few examples of the many civic organizations across the nation. Locate those in your community and ask if they work with "disadvantaged children" during the holidays.
Almost all chapters of such clubs raise funds and provide holiday gifts for kids. While they might not exclusively target children of inmates, they will gladly include your children with the others when gifts and festivities begin.
Final thoughts: It is hard enough for your children to be without their dad during the holidays. Why not reach out and get assistance in making them as fun as possible if you can? Church meal baskets may be available, too. Start your search in October to be sure you don't miss the deadlines.
Comments
comments