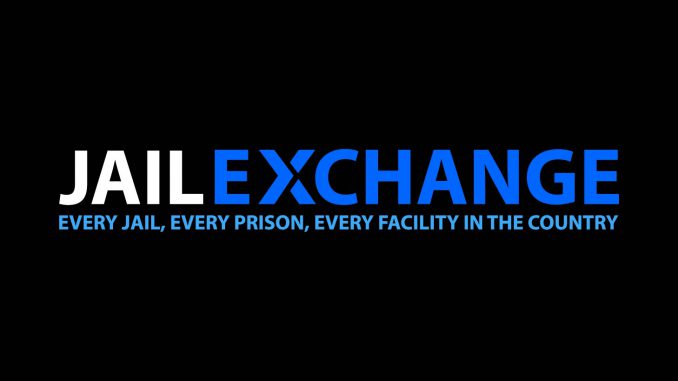 If someone you know is in prison, you can be sure there is stress involved in that inmate's daily life. Prisons are loud, can be dangerous and there is very little freedom. In addition, simply being sentenced to do time disrupts life with regard to employment, family and other outside obligations. By the time the inmate arrives his stress level is at a very high level. Meditation can help him handle it.
Meditation
The practice of meditation first became popular in the United States during the 1960s and 1970s. During meditation a person reaches a very deep state of peacefulness. Those who have mastered the art of meditation are able to reach this state regardless of what is going on around them.  The Mayo Clinic refers to meditation as a "simple fast way to reduce stress".
Skill Building
In addition to reducing fear in prison, meditation can help the inmate gain valuable life-skills including:
Reducing negative thoughts and feelings
Increase the inmate's self-awareness
Learn to manage stress without flying off the handle or turning to drugs
Video: Guided Meditation

How to Help
Your inmate can learn to meditate through self-paced tutorials.
The two ways to get those instructions to him are through a publisher or through the mail. You cannot mail a book to a prison, therefore, you will need to order it directly from a publisher or go through an online site such as Amazon.com and be sure it is coming from a publisher to the prison. The other method is to go online and find instructions, then make black and white copies and mail them into the inmate.
Final thoughts: Such instructions or books make wonderful gifts for the inmate's birthday, anniversary or other special occasion. However, if such a date is not coming up, consider getting the information to him sooner so that he can begin to relax while incarcerated.
Comments
comments