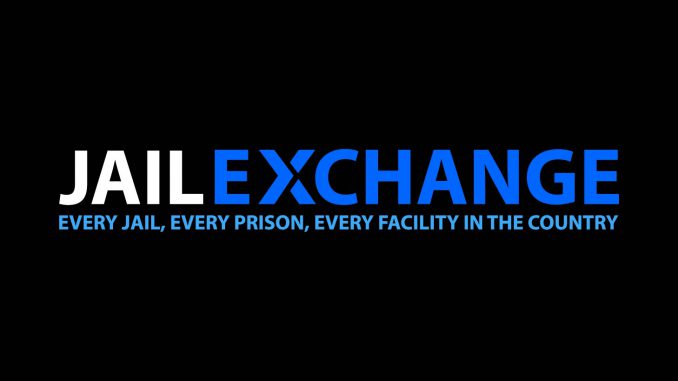 Various services are offered to inmates who have sicknesses that require attention, but it's important to establish the needed
Medications:
Your inmate should receive medication for chronic health conditions with two exceptions.
• Narcotics will not be given. Instead, a non-narcotic substitute will be used
• Regardless of what prescriptions your inmate had before jail, the jail will switch him to the most cost-effective alternatives unless you get permission from the jail to pay for the more expensive brand, fill the prescription and provide the medication to the jail.
Check out: Is prison contagious?
For the most part, an inmate with chronic medical conditions can remain in general population. He will likely have more medical visits and medications, but he will remain where he is unless his condition becomes worse. In such cases, he will most likely be moved to the medical POD to be closely monitored.
Final thoughts: Encourage your inmate to tell the jail and medical staff about changes in his condition if he feels it's getting worse or flaring up.
Video: Cook County Sheriff Tom Dart 60 Minutes interview about sending mentally ill people to jail.

Comments
comments