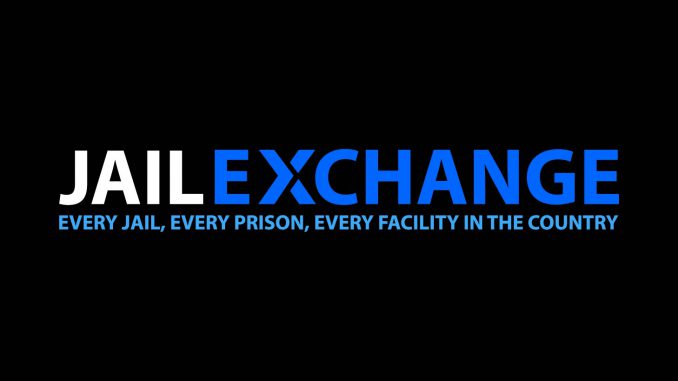 The logistics of visiting an inmate who is incarcerated very far from where you live can be tricky. If the jail has very short visits or requires a specific visitation registration processes, it makes it even more difficult. Some jails make exceptions for those who must travel to visit the inmate.
How Far is Far?
Generally anything under 100 – 150 miles is not considered too far when it comes to visiting an inmate. If you live within this distance you are typically required to comply with visitation rules such as the length of the visit and the process to be approved to visit.
If you live more than 100 to 150 miles away, many jails make exceptions when it comes to the length of visit, registration to visit, or allowing more than one visit in a day or two while you are there.
Know the 4 things NOT to do during a jail visit
How Will They Know Where I Really Live?
Jails that make exceptions for visitors who must travel to see an inmate require proof of residency from each visitor. In most cases you must provide a valid, government-issued photo ID that includes your current address.
It is also wise to bring a piece of mail addressed to you and showing your current address. The mail should something other than a coupon flier or other bulk mail item. A utility bill is a great choice.
Video: Prison Wives Who Live Far Away

What if I Travel and Am Turned Away?
Traveling a great distance to see an inmate, only to be told there are no exceptions wastes time and money. This can be avoided with a few precautionary measures:
Call the jail and ask. Be sure you are speaking to someone who knows the rules of visitation and ask what the policy is for those who travel from far away.
Get the name of whom you speak to and be sure to ask the specific distance required to qualify for a special visit.
If the jail does not have exceptions in place, ask to speak to the watch commander and see if he or she will allow a special visit if you travel to the jail.
Final thought: If the jail doesn't provide extended time or extra visits for travelers, communicating with the inmate by mail and phone will help keep you connected.
Comments
comments