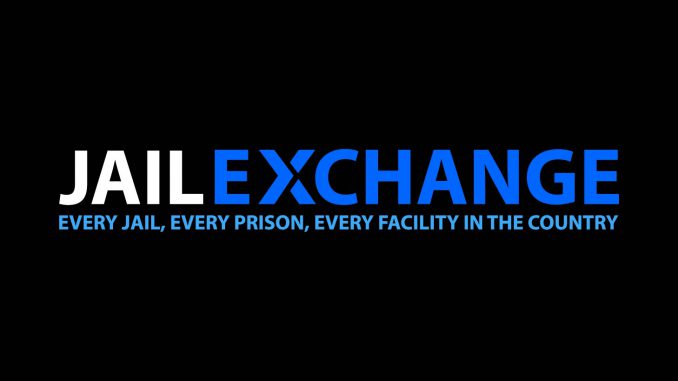 There may be nothing worse than having a friend or family member that is incarcerated, but you can certainly help make them feel better by paying them regular visits. Your whole goal should be to make the visit as smooth and painless as possible, so you really need to acquaint yourself with all of the rules and regulations you need to follow when you are there. The prison system really does make an effort to make the visitation process as seamless as possible, but that can only happen when everyone plays by the rules.
When you arrive for one of the scheduled visitation times, you will have to register before you gain entrance to the visitor's area. This will also likely be followed by you being patted down and searched. While some may look at this part of the process as a breach of privacy, it's essential to make sure that nothing makes it inside the gates that isn't allowed, which can often sometimes happen by accident. For example, the clothing that you wear can cause issues, especially with female visitors. Under-wire bras are generally not allowed, as is wearing no bra at all. There is also an expectation that clothing should not have any decorative spikes or such which can be removed any potentially used as a weapon. Clothing should also cover as much of the body as possible, with skirts above the knee and half-shirts generally frowned upon.
The way in which you behave when you are visiting will also be very closely monitored. Emotions may be running high, especially if the inmate has been recently imprisoned, but any signs of an argument or disturbance will be stamped out quickly and will usually result in you being asked to leave. The same rules apply when it comes to touching. A hug or short embrace is usually allowed when the visit begins and ends, but contact is usually limited in the time in between. Some prisons will allow the holding of hands, but make sure to check first so as to avoid any potential issues.
It also goes without saying that you will likely not be allowed to bring very much in the way of gifts. Photographs and letters are usually acceptable, but items such as food, beverages, and legal medication of any kind are usually not allowed. Basically, any item that could be used to hide something is not allowed on the premises. If you yourself take medication, make sure to do so before you visit and then leave the drugs at home. The prison that you visit will be more than happy to provide you with a list of all rules, and will be more than happy to allow you to enjoy your visitation time as long as you make every effort to obey those rules to the letter.
Comments
comments