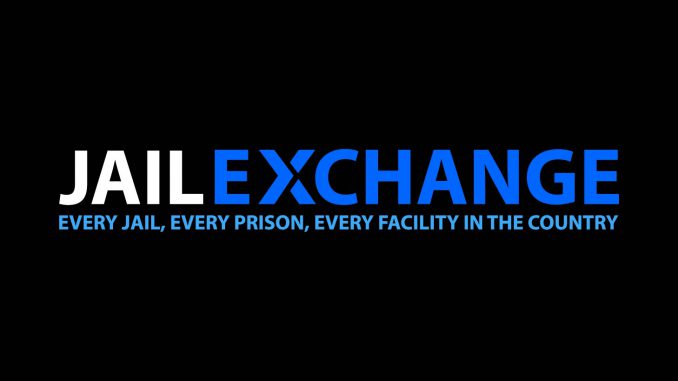 Reading is a popular activity in jails and prisons. Inmates have a lot of free time on their hands so reading helps in preventing boredom. The stories take an inmate outside of the jail or prison walls and lets them "experience" other lives. They also provide a way to keep learning even though they cannot attend a college campus. You may be tempted to round up books from your house and mail them to your inmate but don't. The majority of jails and prisons do not allow books to be mailed in from anywhere but directly from the publishing houses. If your inmate wants to read while incarcerated, here is how you can help:
Call the facility: Ask them what the procedure is for getting books to your inmate. Verify whether books must come directly from he publisher to the jail or prison, sent in your inmate's name. Upon receipt, the jail or prison administration will check the books for any security issues and then give the books to your inmate.
Ask about restrictions: Some jails and prisons censor what they allow inmates to read. Ask the particular facility if there are restrictions. Find out what kinds of books will be accepted so you understand the restrictions completely. Your inmate might believe they know the answers about restrictions, but it is best to get the information directly from the administrators in case changes have been made to the rules.
Getting Around a Problem: There may be rare cases where inmates are not allowed to own books. If this kind of restriction is imposed, ask the administrators if there is a jail or prison library and whether books can be sent directly to the library from your home or from the publisher. If this is permitted and the books get sent, be sure to tell your inmate what titles you donated so he or she will know the books can be checked out, read, and returned to the library.
Comments
comments