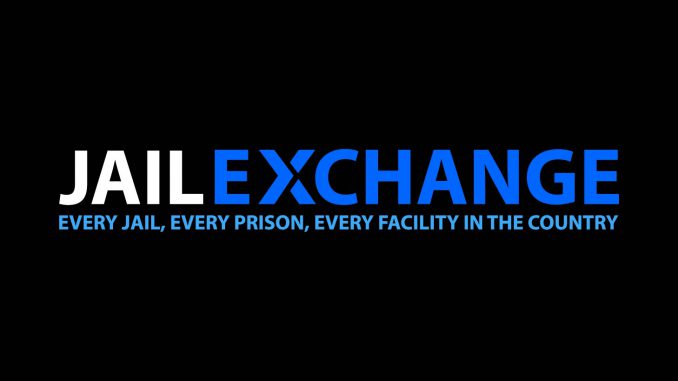 Georgia law is very clear on its position regarding convicted felons in that state owning or possessing firearms: It follows the federal law when it comes to guns and felons.
The Basics: With the exception of a felony conviction that is non-violent and related exclusively to a business-related crime, if you have ever been convicted of a felony anywhere in the U.S., it is unlawful in Georgia for you to own or possess a gun.
Exceptions: the only exception to the law is if you are granted a full pardon that restores 100 percent of your civil rights. That pardon can come from the President of the United States, the governor of the state in which the conviction occurred, or any other legally authorized body for pardons.
Even if you are not yet a convicted felon, but you have felony charges or forcible misdemeanor charges pending, you are also prohibited from owning or possessing a firearm. However, if you are cleared of those charges, your previous rights are fully restored as long as you do not have other felony charges or convictions (or forcible misdemeanors).
Felon Job News for Georgia: Executive order to 'ban the box' coming to Georgia
Final thoughts:  An attorney can advise you as to your particular case.  A conviction for having a firearm in your possession as a convicted felon carries a possible five years in prison.
Browse county jails in Georgia here
Comments
comments