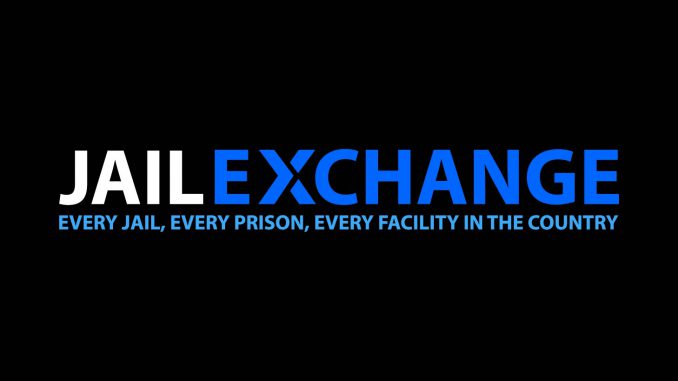 Illinois law allows certain convicted felons to own or possess guns. Federal law still makes it a crime, and in some cases the feds have pursued prosecution in states that allow it. Only an attorney should advise you on this matter but the basics of Illinois laws are as follows:
Your rights can be restored by a court in your county or by the Director of Illinois State Police as long as the following conditions are met.
Your felony conviction and completion of your incarceration was more than 20 years ago. The law does not mention completing parole or probation, only incarceration. Presumably, since your conviction was over 20 years ago, you would not likely be on probation or parole anyway.
Your criminal history and current lifestyle is such that the public would not be endangered by you having your rights restored to own or possess guns.
In other words, if your conviction was for a violent felony such as murder or armed robbery, it might be difficult to convince the powers that be to return your firearm rights.
If the past 20 years has been filled with misdemeanor convictions, you will probably not be viewed as a good candidate for restoration.
Browse: Illinois County Jails
Final thoughts: While Illinois provides an avenue for you to be able to own/possess guns as a convicted felon, speak to an attorney to fully understand any federal risk you may be taking.
Comments
comments