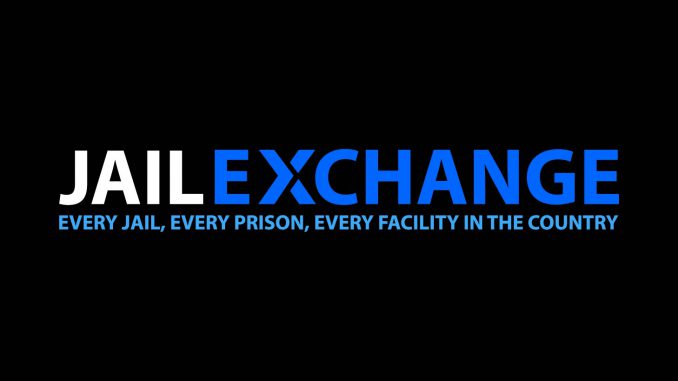 Voting is one of the most fundamental rights given to American citizens, but once you're convicted of a felony, whether or not that right will be restored to you is up to the state that you reside in. Florida overview:
The Process
If you have been convicted of a felony, the state of Florida has a clemency process that you are required to submit to before your right to vote can be restored. The language of the law reads that you must demonstrate your willingness to obey the law before your rights can be restored.
Who Decides
Each case submitted to the Clemency Board is examined on its individual merits to determine whether or not the applicant has sufficiently demonstrated his ability to obey the law.
Office of Executive Clemency in Florida
Time frame
There is a five or seven year wait period, depending on the type of felony you were convicted for. This time period is given for you to be able to obey the law, not get convicted of additional felonies etc.
Hearings
Some clemency applications will require that you appear before the board and be interviewed at a hearing. Others do not. Again, it depends on the seriousness of the felony you were convicted of.
If you are not required to appear, and your request for civil rights restoration is denied, you have the right to request a hearing before the board.  During the hearing you will be expected to explain why the Board should restore your right to vote and other civil rights.
Examples
Some examples of felony convictions that will require a hearing include: murder, RICO act, drug trafficking, sexual crimes, public corruption and felon in possession of a firearm.
Related: What rights do felons lose?
Comments
comments