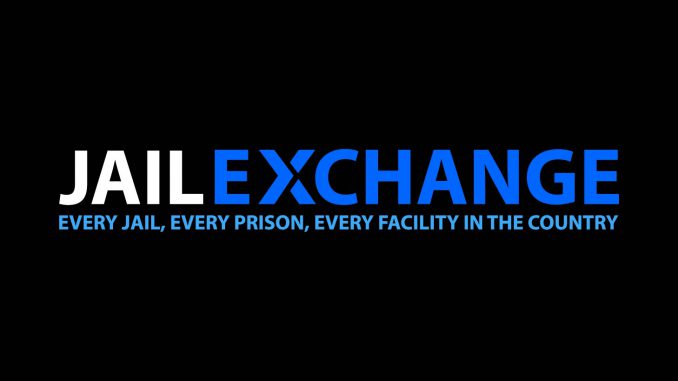 Voting is one of the most fundamental rights given to American citizens, however, once you've been convicted of a felony, whether or not that right will be restored to you is up to the state that you reside in. The laws for Hawaii include:
If You Have Been Charged
In Hawaii you maintain your right to vote as long as you have not yet been convicted of a felony.
This means that even if you are incarcerated due to a felony charge and awaiting your trial or are being held without bond, you can vote through an absentee ballot.
You may be interested in: Drug sentencing guidelines changes under consideration
Probation/Parole
Hawaii does allow you to vote if you are still on probation or parole for a felony conviction, but you will need to re-register.
Video: Hawaii hearing to bring inmates back home

Those Who Are Incarcerated
If incarcerated after a felony conviction, the state of Hawaii does not allow you to vote until you are done with your sentence.
Browse Hawaii State Prisons Suspended Sentence
If you are convicted of a felony, but your sentence is suspended instead of you being sent to prison/jail or placed on probation, you are eligible to vote immediately following that outcome.
Comments
comments