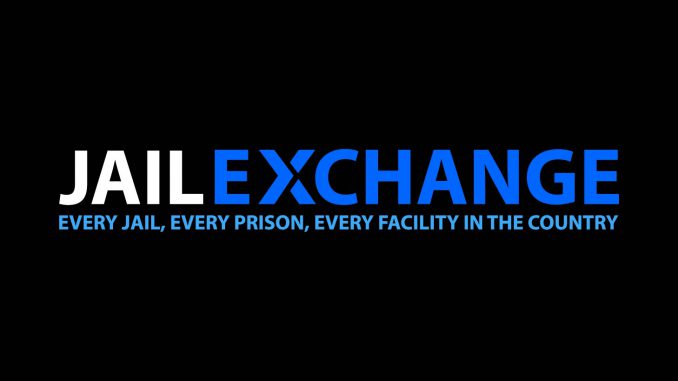 Voting is one of the most fundamental rights given to American citizens, however, once convicted of a felony, whether or not that right will be restored to you is up to the state that you reside in. The laws for Illinois include:
If You've Been Charged
Until you are convicted of a felony and incarcerated for it, the state of Illinois will not remove your right to vote in elections.
After a conviction and a sentence being imposed however, you can no longer vote until  you have completed the vote.
Probation/Parole
The law in Illinois does allow you to register to vote while you are on probation or parole.
Incarceration
You cannot vote as long as you are incarcerated.
Browse County Jails in Illinois
Restoration of Rights
Once your sentence is complete including al probation or parole, court costs paid, restitution and community supervision, your voting rights are automatically restored, however, you will have to register again at the election office or other places where registering to vote is offered.
Comments
comments