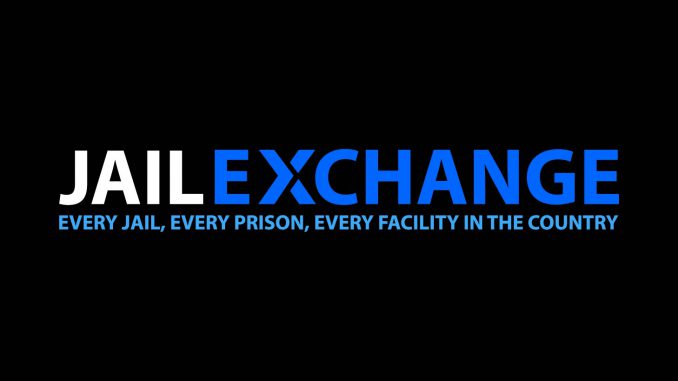 Voting is one of the most fundamental rights given to American citizens, however, once convicted of a felony, whether or not that right will be restored to you is up to the state that you reside in. The laws for Louisiana include:
You've Been Charged
You cannot vote in Louisiana if you are incarcerated for a felony conviction or if you have an order of incarceration for a felony conviction. This means, if you are ordered to prison, but have not yet reported or are on the run, you cannot vote in any election. It is treated as if you are already incarcerated.
You're On Probation or Parole
The state of Louisiana does not allow felons who are still on paper to vote. This means, if you are on probation or parole for a felony conviction, whether or not you did any jail or prison time, you cannot vote.
Once you have completed your probation or parole, you are free to register to vote and take part in local, state and federal elections.
If You're Incarcerated
You cannot vote as long as you are incarcerated.
Restoration of Rights
You must register to vote in your principal county or town, and you must provide proof from the probation, parole department or prison or jail that you have completed your entire sentence.
Comments
comments