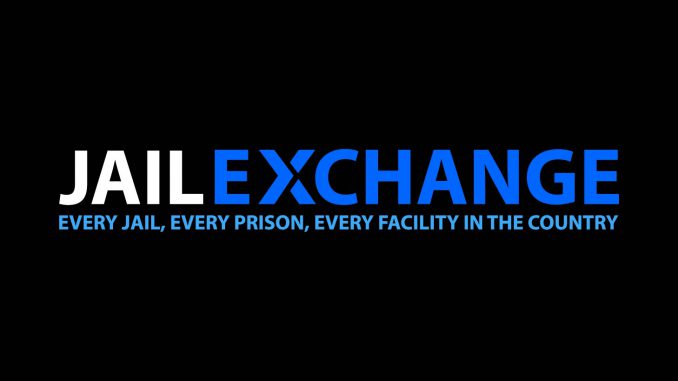 Decriminalizing Marijuana doesn't always mean it is completely legal. In some cases, such as in Massachusetts, possession of less than an ounce is no longer a crime but is now a civil offense.
Possession
It is a civil offense to possess one ounce or less of Marijuana. If found guilty the fine is $100. In addition, the state cannot suspend or revoke the driver's license of someone convicted of possessing an ounce or less.
More than an ounce is a misdemeanor with a potential six months in jail and a $500 fine. Those convicted of this the first time are allowed to be placed on probation. Once they successfully complete probation, they can have the records expunged.
If caught with more than an ounce again after the first time, be prepared to face up to two years in jail and pay a $2,000 fine. As the quantity increases, so do the fines and potential prison terms.
Video:  How students feel about Medical Marijuana in Massachusetts

Search for an inmate incarcerated in Massachusetts
Possession with Intent to Distribute
The possession with intent to distribute Marijuana is still a crime in the state of Massachusetts and is punishable by prison, fines, or both.  Depending on the quantity in your possession, the prison sentences can run from two years all the way to 15 years.
Drug-Free School Zones
If the offense is committed within 1,000 feet of an elementary or middle school or within 100 feet of a park, an additional $1,000 to $10,000 fine and 2.5 to 15 years is possible.
If someone under 18-years of age helps commit the above crimes, the result will be a mandatory minimum of five years in prison.
Check out: Getting a criminal record expunged in Massachusetts
Medical Marijuana is legal in the state of Massachusetts with proper documentation and a Medical Marijuana card. To obtain the card, one must meet certain criteria and have a doctor verify the qualifying medical condition.
Comments
comments