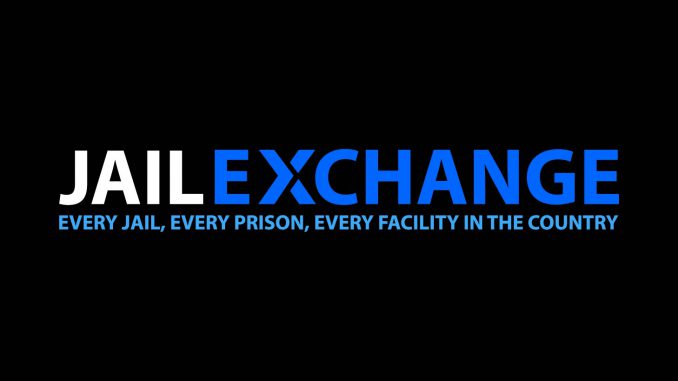 The state of Alabama allows felons to have their voting rights restored under the following guidelines.
You must have completed your entire sentence, including incarceration, probation, and parole, or community supervision. Once completed, you have three options:
Contact your local parole or probation office
Write to the Board of Pardons and Parole at P.O. Box 302405, Montgomery, Alabama 36130-3405
Alabama Board of Pardons & Parole website
 Call 334-242-8700 to be connected with the Board of Pardons and Parole. Select option 4 then option 5 and you will be connected with a staff member who can assist you.
You will provide personal information such as name, birth date, current address, state or federal conviction, phone number, list of all prior convictions and what year each occurred in.
The rights are then processed to be restored to you.
ID Required in Alabama to Vote: How to get an Alabama State Voter ID
Who Cannot Vote
If you have been convicted of murder, rape, impeachment, sodomy, incest, sexual torture or abuse, certain sex crimes against kids, treason or certain pornography charges you are forever barred from being able to vote in the state of Alabama.
If you have pending felony charges against you, the rights will not be restored until the conviction and any sentence imposed is completed.
All supervision fees must have been paid before your rights can be restored.
If after applying the state determines that you qualify, the state will restore your voting rights.
Comments
comments