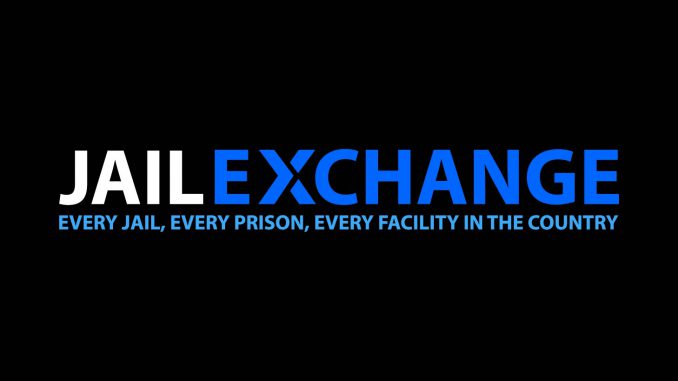 Understanding what jails mean by "plain" cards and why they require them helps ensure your inmate's holiday or greeting cards arrive on time.
The facility's website might have a vague statement about only sending "plain" cards, or there might be no instruction at all. It is only when your card is returned unopened to you from the jail do you realize there are restrictions
What's the Deal?
It can be difficult to see so many fun, creative, glittery, moving or musical cards in the stores and not be able to buy one to send to your inmate. One of these cards would go a long way in cheering him or her up.
The reason the jails restrict greeting cards is because parts of them can be used to commit infractions or even to craft weapons.
Musical cards sound great when their only function is to play music, but in a jail or prison the parts that cause the music to play can be used as part of a homemade tattoo gun. In addition, if enough material is collected from musical cards, it is easy to make weapons that will cut skin, injure eyes and jam cell doors.
Glittery cards look very pretty, however, the glitter from them can be used to transport certain types of drugs. Meth as well as acid is easily liquefied and dropped onto the glitter. For this reason, almost all jails and prison open and examine greeting cards and if there is glitter on any part of them, the card is sent back and the inmate never receives it. This also applies to homemade cards even if they are from the inmate's children.
Check out: How to get an envelope or postcard pre-metered
Cards that have more than one layer are also generally forbidden. Inmates will ask friends or relatives to take a razorblade and slice open the top of the card. This provides a little hiding place where paper money or certain drugs can be hidden and the card sealed back up and mailed in. Inmates are not allowed to have cash and are obviously not allowed drugs. When the mail staff opens the greeting card, if it has glued layers on any of the pages, the card will be either destroyed or sent back to you and the inmate will never see it.
Glue, tape and other substances are also forbidden on the greeting cards you send to your inmate. All of these substances are used by inmates to do things they are not supposed to do. Drugs that can be liquefied are dropped onto tape and carried in without notice.
So, Now What?
Now that you know why you are not allowed to send anything but a plain greeting card, how can you dress it up yourself? The short answer is you can't do it by adding glitter, glue, tape, ribbons, etc., but there are things you can do.
If the jail allows colored paper or envelopes, choose an envelope that compliments the card. If your inmate's favorite color is green, get a green envelope, for example.
Include photos if the jail allows it. Your inmate is not going to notice that the card is plain if he or she opens it and is greeted not only with a beautiful written message but also some fun or memory making photographs.
Does your inmate have a favorite park, tree, ball field? Take several photos of it and tuck them inside the card to make it less plain.
What you write can make up for any plainness the card may have. A loving or funny or thought provoking note handwritten in the card personalizes it for your inmate. Whether the inmate is a relative, friend or significant other, you can pen a cute little poem that will make him/her laugh, smile or feel your heart.
Comments
comments