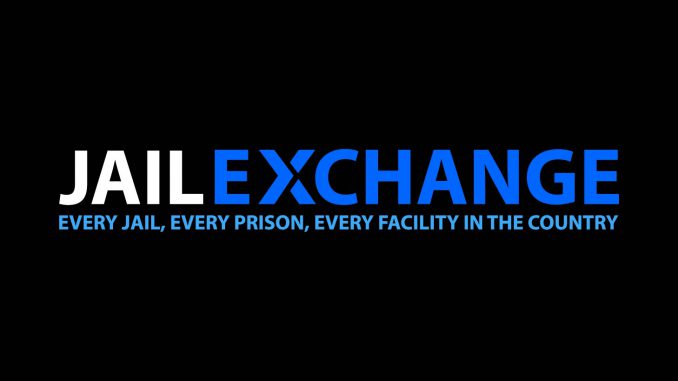 A Medical Marijuana card is provided by the state and given to people so that they can legally use Marijuana for medical purposes. Not all states allow Medical Marijuana cards. The cards are regulated and there are rules that must be followed. 
Who Gets Medical Marijuana Cards? 
Each state determines which medical conditions will be included in the list of allowable health issues for a Medical Marijuana card. Approved conditions include:
Glaucoma
Cancer
Relentless pain that does not respond to other treatments
Wasting
Liver diseases
ALS
HIV/AIDS
Seizures
Arthritis
Once you are approved for the card, you are allowed to grow and use specified quantities of Marijuana, or in some states purchase it from legally-approved dispensaries. You are not allowed to sell Marijuana or let others use it with you. 
Check out: 
Five things Medical Marijuana Won't Tell You
Penalties for Misuse
You can go to jail or prison for breaking your state's rules regarding the use of a Medical Marijuana card. Each state sets its own penalties but some examples include:
Lying about medical conditions for the purpose of getting a doctor to authorize a Medical Marijuana card.
Using a Medical Marijuana card that is not in your name
Stealing and using the card to obtain Marijuana, use it, cultivate it or transport it.
Producing a fake Marijuana card
Final thoughts: 
If you have a medical condition that you believe entitles you to a state-issued Medical Marijuana card, the first step is to discuss it with your doctor. 
Find out if your state allows the card and if so, what the rules are regarding its use
.
Comments
comments