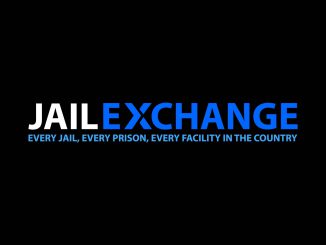 A pregnant inmate should take steps before going to jail to protect her pregnancy and the baby. There are several ways this can be done.
From the first day, the jail needs to be aware the inmate is expecting.
The jail will then perform its own pregnancy test to confirm the information.
Ask about nutrition
Rather than wait to see if there… Read more