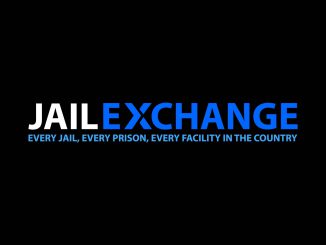 The Social Security Administration didn't waste any time. Thirty days after your conviction your payments were cut off.
Can I get Social Security benefits if I've been convicted of a felony?
While you can't get those lost payments back, you can probably get your future payments quickly once you are released. Use these steps to get it going.
Find out where your local social