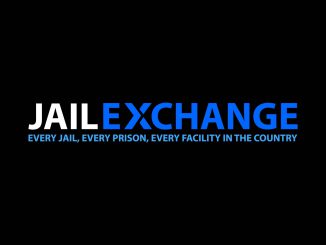 If and undocumented immigrant is charged with committing a crime, there can be three different legal outcomes.
1. ICE Gets Involved
The U.S. Immigration and Customs Enforcement (ICE) enter information about an arrested immigrant into a database that is monitored. This department has the authority to take custody of the immigrant, investigate his standing in the U.S., and deport him.
If ICE chooses to… Read more