Secure Messaging Using City Telecoin App
Yazoo County Jail contracts with City Telecoin for phone and remote video visitation, and is soon adding secure messaging, a form of delayed email.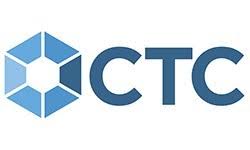 City Telecoin also has a secure messaging service that allows you and your inmate to send and receive messages electronically (after being read by the jail).
Check to see if Yazoo County Jail has begun allowing this servce as well.