Will the Inmates in Bullock County Jail Be Safe from Getting Sick With COVID-19 Coronavirus?
Whether the inmates are safe from contracting the coronavirus depends entirely on two things:
The Virus being introduced into the facility by a staff member or inmate who is unaware that they have it.
How easily it spreads.
The bottom line is that most people who have become infected do not show any signs of illness for many days or weeks, but during that time, they can still infect others.
Most people who get the coronavirus show very few symptoms beyond what you might experience with a cold or a mild case of the common cold. Approximately 10-15% become very ill with symptoms like pneumonia and may require critical care from a hospital.
Studies that have been done in the past two months show that the hardest hit are those 60 years of age and older, while young men and women rarely become very ill, and when they do, recover quickly.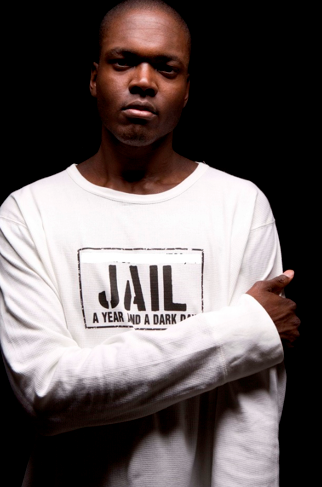 Bullock County Jail is encouraging inmates to practice 'social distancing', which means staying as far apart as possible. In addition, our staff is advising inmates to avoid shaking hands, washing their hands often, not touching their face, nose, mouth or eyes, and refraining from touching 'common areas' throughout the facility.
Given the close proximity of inmates and staff to each other in this lockup, it is going to be very difficult to prevent the spread of coronavirus once it is introduced into the facility as the virus can spread vis the microscopic vapor that we release every time we speak, cough or sneeze.
The staff Bullock County Jail will do everything we can to stop the spread within our facility, however we have to be honest, we are in uncharted territory under what is already normally a very difficult and stressful situation for the inmates and their families.
We will continuously update this page as the spread of this virus accelerates and changes to our policies occur.