Tangipahoa Parish Prison Commissary Information
Tangipahoa Parish Prison uses the services of CommissaryOrder.com to provide commissary for their inmates.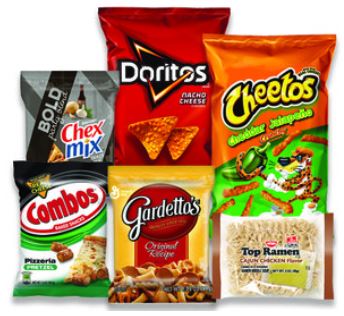 Ordering from CommissaryOrder.com is a simple process:
Choose Louisiana
Choose Tangipahoa Parish Prison
View the date your order will be delivered, then click 'NEXT'.
Search for, then Select your inmate.
Choose your items. (scroll down to see the items available)
Pay for the items.
Commissary Order Fees
In addition to the items you purchase, you will pay a 'service fee' for each item selected. The first item you select will cost you a fee of $2.00-3.00, then an additional $0.35 to $0.50 for each item you select after that.
Maximum Amount
Tangipahoa Parish Prison only allows you to purchase a maximum amount of $200.00 worth of products at a time.
Items you may Purchase from CommissaryDeposit.com:
Clothing - thermals, underwear, bras, shoes.
Stationary, envelopes, stamps, playing cards, board games
Toiletries, hygiene, reading glasses, medicated creams, aspirin
Soda, energy drinks, coffee, packaged meat & fish, soups, cookies, chips, pastries.
Customer Support
- CommissaryOrder.com only provides customer support via email at Support@CommissaryOrder.com
Inmate Money Deposit Option
If you do NOT want to choose the commissary items for your inmate, but have them decide for themselves, go to CommissaryDeposit.com and send them money direct so they can purchase the items they want.
The fees to send money directly to your inmate are as follows:
$0.01 - $25.00 = $3.25 + 3%
$25.01 - $100 = $4.50 + 3%
$100.01 to $200 = $6.00 + 3%
$200.01 & up = $7.50 + 3%
(NOTE: The maximum allowed deposit is $260.00)