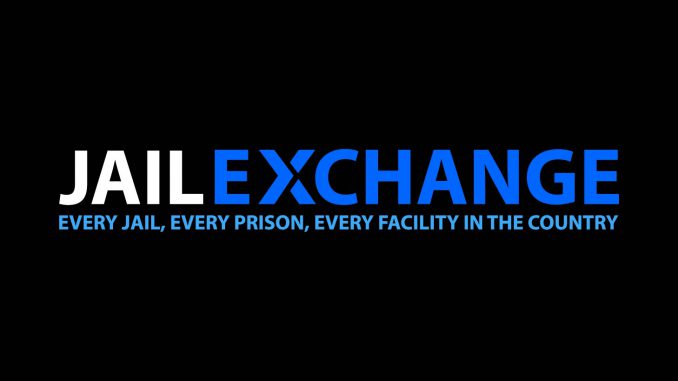 Just 10 years ago, a business's reputation could be closely monitored and controlled with the help of a public relations expert. Sitting comfortably behind his or her own desk, this individual controlled what was said about a particular company in print magazines, newspapers, and on the radio or TV – then the Internet took off.
The Internet has dramatically changed how business owners approach business reputation management. Giving customers the freedom to post reviews on blogs and review sites has forced businesses to be proactive instead of reactive to customer feedback – especially the negative ones.
No longer can a company sit back, allow a customer to post about negative experiences/encounters, and hope to sweep it under the rug. Current, and future, changes to business reputation management address businesses needs in the ever-changing world that is the Internet.
A Look to the Future of Business Reputation Management
The future of business reputation management lies in getting customers to take an active role in building up a business's reputation. Posting about positive experiences, asking questions on social media outlets, and interacting through comments with the business can positively influence how potential and current customers perceive a particular business.
Giving businesses the option to have some control over what is said and posted about them online is another possible option for the future of business reputation management. Businesses will be able to create a main account on a review site or social media platform that allows them to have access to a wide range of tools.
These tools can help businesses hide negative reviews, respond to reviews that have wrong information or delete reviews that are obviously false or placed there by competitors. Access to these tools allows businesses to have some control over what people see and read about their particular company.
The Importance of Business Reputation Management
Business owners often believe that having great customer service and offering a superior product or service is enough to keep customers coming back time and time again, but it might not be.
A recent survey from Nielsen's indicated that 70% of consumers reported taking/trusting a stranger's opinion or review online into account before making a purchase. That means one or two negative reviews that are strongly worded or emotional could be enough to send potential and existing customers to competitors.
Businesses need to have some way to control or monitor what is said about them and business reputation management is the answer.
Comments
comments