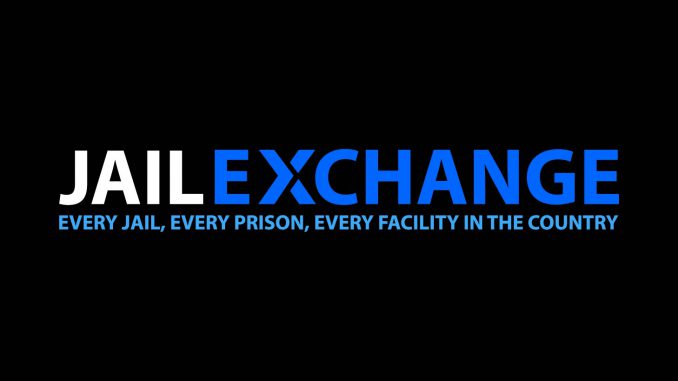 It is important to understand that as a convicted felon you are not allowed to ever own or be in possession of a firearm again. The restriction doesn't stop when you complete probation or parole. There are four main ways felons end up being sent back to prison over a gun. 
Owning guns. As a felon, you are typically barred for life from owning any type of firearm, including shotguns, rifles, handguns or any other firearm.
Living near guns. Whether you own it or not, if it is in your house you can go to prison, even if it is stored in your roommate's bedroom closet and you never go into his room.
Spouse owns guns. If your spouse owns a firearm, it needs to be stored at someone else's house or in storage away from the house.
Guns in a vehicle. Before getting into a vehicle with others, ask if there is a firearm in the car or on anyone's person in the car. If the car gets pulled over and a gun is found under a seat, or elsewhere, you can go to prison even though you have no connection to it.
You may be interested in: 15 deadly improvised prison weapons and tools
Possession of guns. Target practice, hunting with friends and other fun-related activities are closed to you for life. If you are found to have a firearm in your hands, even if it belongs to your friend and you are just shooting at cans, Mandatory Minimum Gun Law Debate Heats Up In Chicago video
Final thoughts: Federal law is very clear when it comes to felons and guns. You cannot own, touch, possess, live with or be around them.  Don't risk prison over it.
Check out: If Felons Deserve  the Vote, Why Don't They Deserve Guns?
Comments
comments