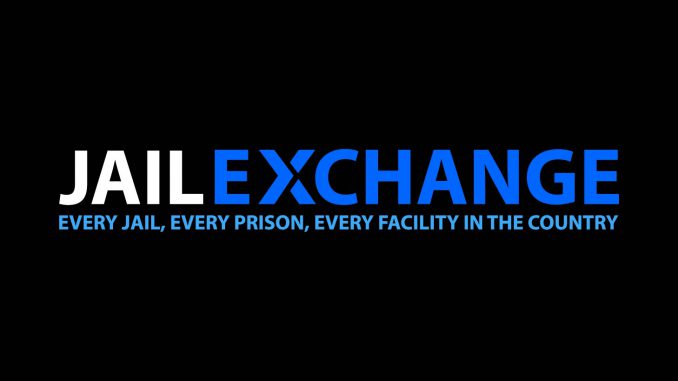 According to NPC Research, the purpose of drug courts or drug treatment courts is to guide offenders who have been identified as drug-addicted away from incarceration and into a treatment program resulting in a reduction of drug dependence and improve the quality of life for the offender and their families. This intervention should also reduce prison inmate count and the substantial burden on the criminal court system.
The drug court system has been setup to accommodate adults, juveniles and families. Each age group brings its own set of circumstances to be dealt with as well as the lasting effect on surrounding family members. The eligibility is normally governed by state statute. A candidate (defendant) must be charged with possessing or purchasing drugs and the State Attorney must agree to divert the offender from prosecution. Defendants with a history of violence or who have been arrested for trafficking are not eligible for the program. Programs usually last a minimum of 12 months per statutory requirement. Drug court clients may spend more time in the program depending on how well they comply with requirements.
Drug court programs receive funding from a variety of sources. Financial grants from the Bureau of Justice Assistance, National Drug Court Resource Center, proceeds from drug raids and many other programs are needed to fund these diversion programs. Although drug courts reduce prison population and reduce the burden of the court system, they are not considered to be a cost saving program.
Defendants enter the program after being screened and then considered eligible at a Pretrial Detention facility. In court a judge will explain the program to new defendants and making it clear the minimum amount of time they will receive treatment. Defendants are assessed and then referred to an appropriate program based on their addiction and needs. They undergo regular testing and must report back to court frequently for review of their case progress. Defendants who refuse to cooperate or withdraw from the program are sent to Criminal Court where a conviction may involve jail time.
The benefits for a defendant who successfully completes the drug intervention program are; a significant benefit in future employment opportunity, removal of a criminal conviction from their record and most importantly, the opportunity to free themselves of a life of consuming troubles caused by their substance  abuse.
Comments
comments