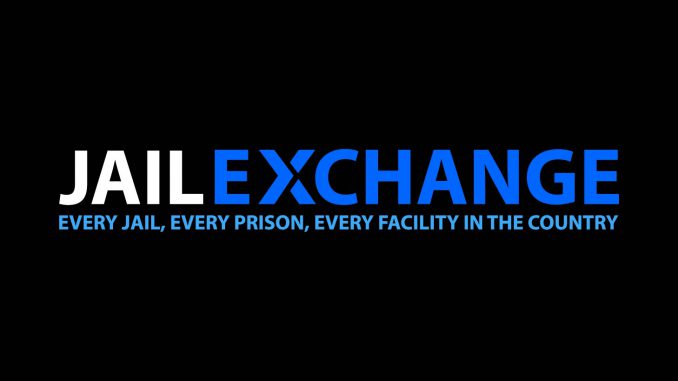 Your boyfriend is incarcerated and you visit him every week, but this week you were arrested and charged with a crime. You should still be able to visit him while waiting to go to court with the following exceptions.
Charge partners: If you are charged with the same crime that got him put away, they might make it a condition of your bond that you have no contact with him. This is to prevent you and he from developing alibis etc.
Supervision status: Many judges assign people charged with crimes to probation supervision. Whether this is constitutional remains to be seen, but for now, the judge might have ordered you to be supervised by your local probation department. Your probation officer will need to give permission for you to continue visiting your boyfriend and if she refuses to give permission you cannot visit.
Judge: In some cases, especially in smaller counties, your boyfriend might be well known to the courts. The judge could tell you that he does not want you having any contact with your boyfriend until your case is over with.
Bond condition: Your bail paperwork could state that you are not allowed to associate with felons or leave the county without the bond company's permission.
Final thoughts: Now that you are facing charges your attention needs to be on yourself. Read every word of your bond paperwork, be upfront with your supervising probation officer, and be sure it is okay to visit your boyfriend right now. You have plenty of time for visits after you beat your case, don't risk jail to do it now if you have been told not to.
Check out:
How can I find out if I have an arrest warrant?
Comments
comments