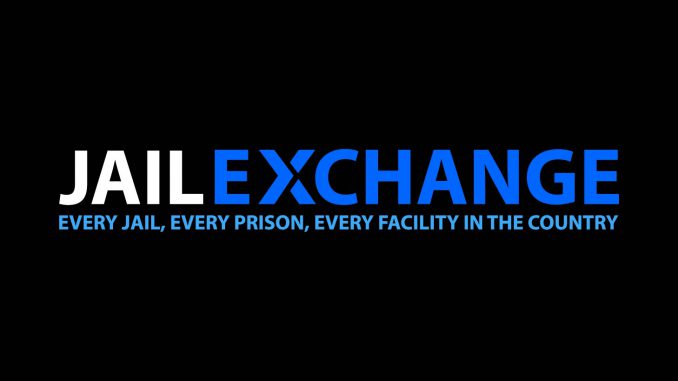 Due to HIPPA laws, most nurses will refuse to discuss your inmate's medical condition with you unless the inmate provides prior written permission. It will be up to the inmate to work the system from inside. These steps will guide both the inmate and his family on the best way to get medical care while in jail.
Don't overdo it. Rather than be the inmate who cried wolf, it is important that he only requests medical attention when it is truly needed. Jail staffs throughout the nation believe inmates create health issues to get out of their POD. Whether this is true or not, it is important for your inmate be sensitive to this issue.
Do pester when needed. When your inmate really is in need of medical care or a check-up, he should ask every day until he is seen. Whether the jail uses a written system or a computer system, he needs to put in a request for medical every single morning for the first week. If it doesn't happen, he can step it up to every evening as well.
Put it in writing. If his requests for medical attention are being ignored and he gives you permission, fax or email a request to the jail nurse for the inmate's request to be honored.
While HIPPA prevents the nurse from talking with you about the inmate's medical care, it doesn't prevent you from communicating with the nurse. You may be able to prompt action if you make the nurse aware that you know your inmate's request is being ignored.
Final thoughts:  Jail medical care is going to be bare-bones, but the jail is legally obligated to provide what the inmate needs to remain healthy.  If your inmate wants the staff to talk with you, he can put it in writing and then they are HIPPA protected.
Related: Nursing behind bars video

Comments
comments